1. Ha Long Bay (Quang Ninh)

Ha Long Bay has a total area of 1553 km2 with 1969 large and small islands with many different shapes, created by nature over thousands of years. Guests can join boat tours, enjoy the beautiful scenery, see the limestone islands and visit the magnificent caves in the area.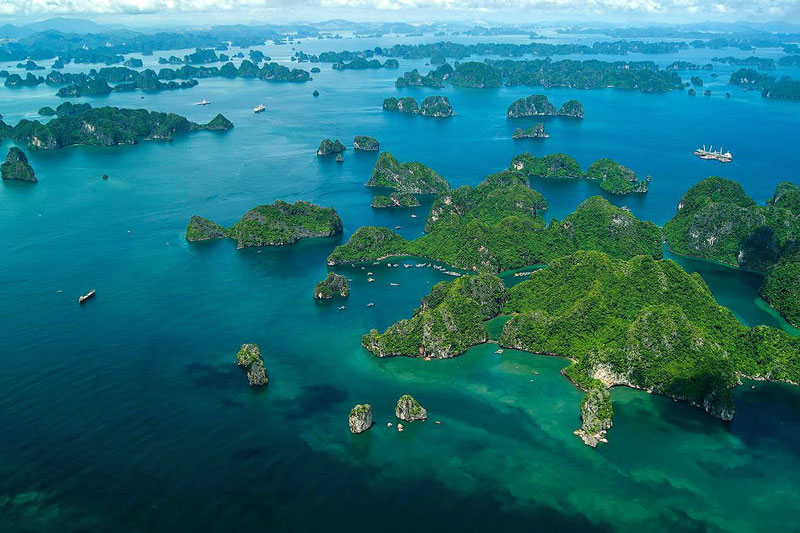 (Ha Long Bay)

Ha Long Bay was recognized by UNESCO as a World Natural Heritage for the first time in 1994 thanks to its unique and aesthetically important landscape values. In 2000, Ha Long Bay was honored for the second time by its unique geological and geomorphological values.

2. Phong Nha - Ke Bang National Park (Quang Binh)

This majestic place of Central Vietnam was recognized by UNESCO as a World Natural Heritage site according to geological criteria in 2003. The limestone mountain system of Phong Nha-Ke Bang National Park was built 400 million years ago, and formed more than 300 large and small caves. In addition to famous landmarks such as Phong Nha Cave, Thien Duong Cave,... Son Doong Cave is the great pride of the country when it is recognized as the largest cave in the world.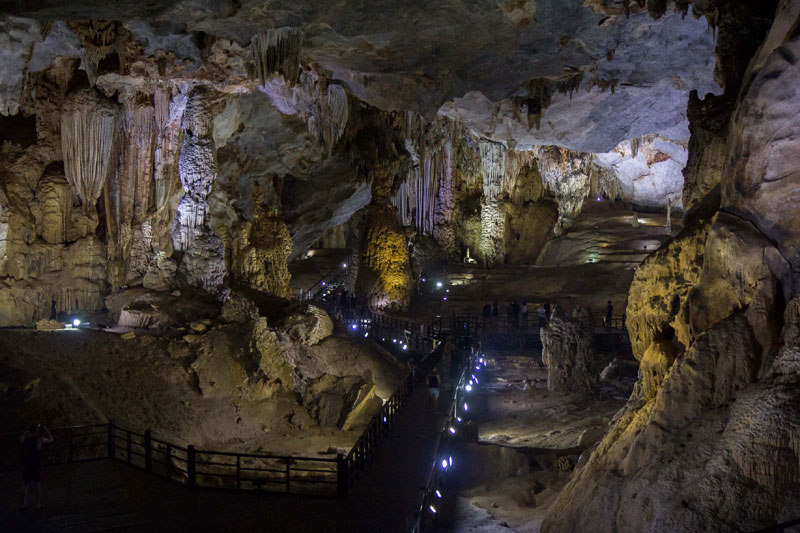 (Thien Duong Cave in Phong Nha)

In Vietnam customized tours, visitors to Phong Nha - Ke Bang can join tours to visit caves, walk, climb mountains, bathe in streams, visit fishing villages, experience the life of local people and enjoy the beautiful landscape of this area.

3. Complex of Hue Monuments

The complex of Hue Monuments was built around the beginning of the 19th century in the ancient city of Hue in central Vietnam. The complex was recognized by UNESCO as a World Cultural Heritage in 1993. Hue ancient capital is an architectural and historical complex, including historical and cultural relics such as palaces, towers, temples, pagodas, etc.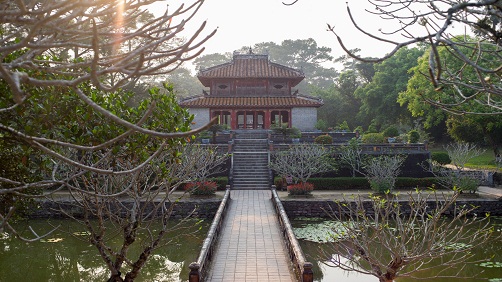 (Minh Mang Tomb- Hue)

Tourists can visit famous places such as the Imperial Citadel Palace, Thien Mu Twin Towers, The Mieu Temple and the mausoleums of the Nguyen Dynasty emperors. Visitors can also learn about the life and art of the Nguyen dynasties through visits to the area's museums and galleries.




4. Imperial Citadel of Thang Long (Hanoi)

Imperial Citadel of Thang Long is a complex of relics associated with the history of Thang Long - Hanoi. This is a massive architectural work, built by kings in many historical periods and has become the most important relic of Vietnam.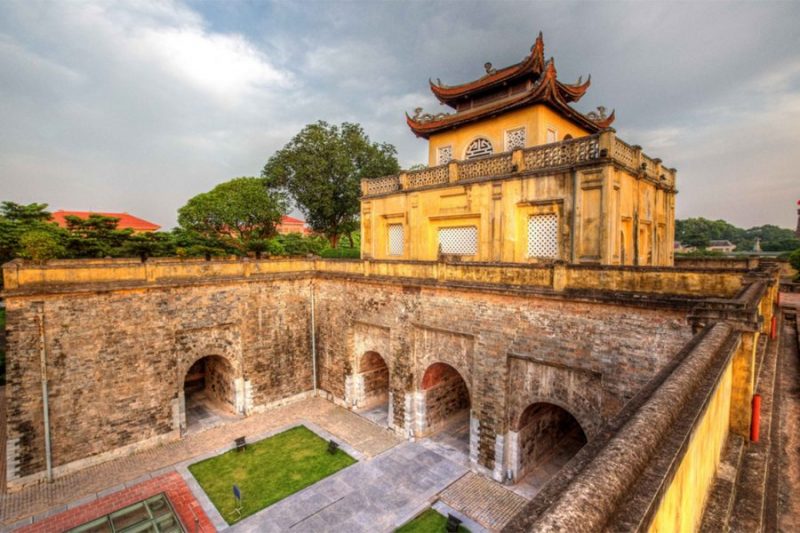 (Imperial Citadel of Thang Long - Hanoi)

Being recognized as an World Cultural Heritage in 2010 is the honor of all Vietnamese people. This is an invaluable asset of humanity associated with many ups and downs of history.

5. Ho Dynasty Citadel (Thanh Hoa)

The Citadel of the Ho Dynasty is a magnificent work of unique stone construction techniques and art in East Asia during the late 14th - early 15th centuries. This place was included in the list of UNESCO World Heritage Sites on June 27, 2011.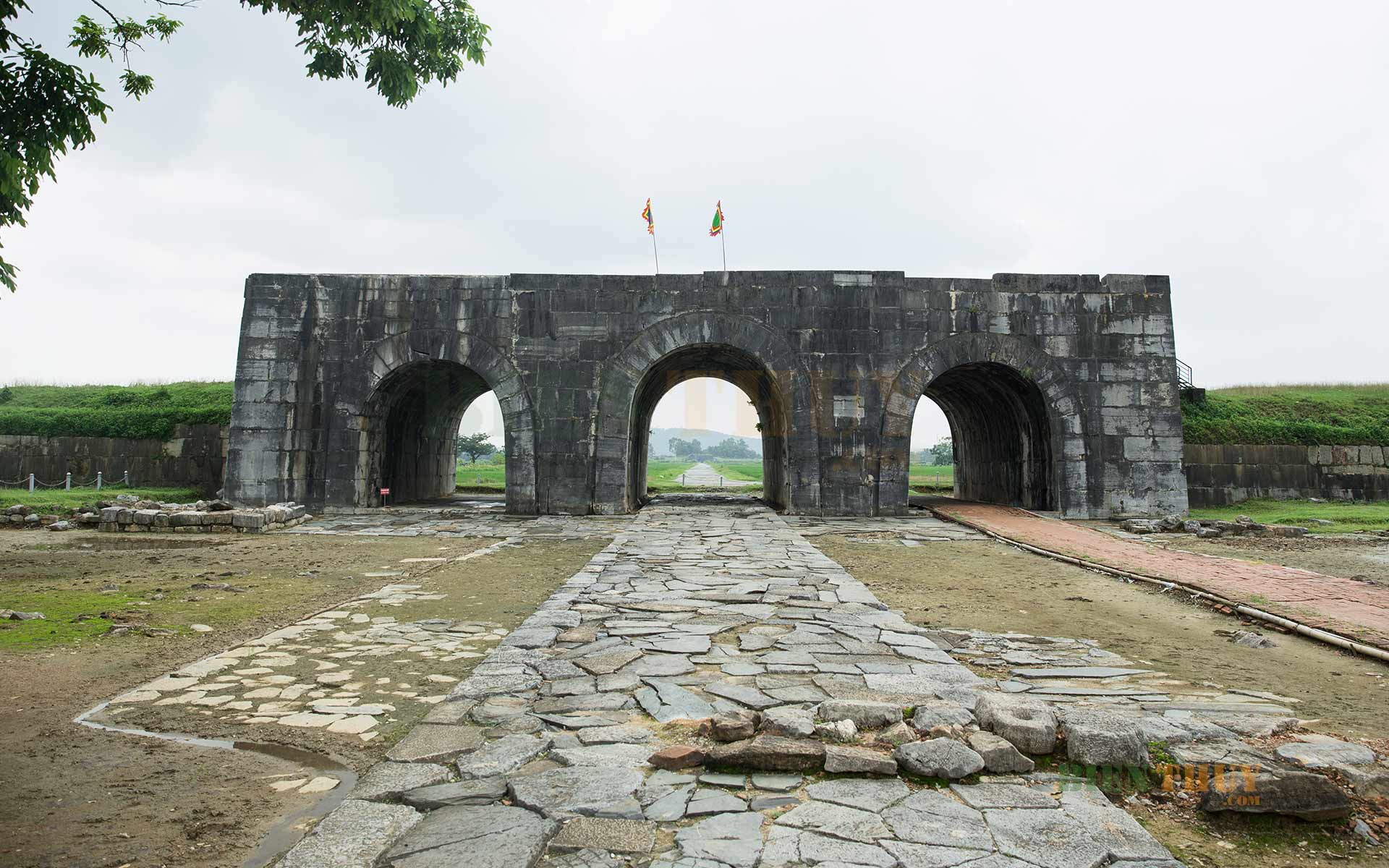 (Ho Dynasty Citadel)

This is one of the few imperial monuments that have not been affected by the urbanization process. Built in 1397, the landscape and architecture are preserved almost intact both on and in the ground.

6. Hoi An Ancient Town (Quang Nam)

Hoi An is a name that is no longer strange to tourists when coming to Vietnam private tours. When coming here, visitors seem to be back in the past with ancient houses, unique architecture and traditional lifestyle of local people. When participating in the experience, visitors can also enjoy specialties such as Quang noodles, Cao Lau, Banh Dap, Banh Xeo,...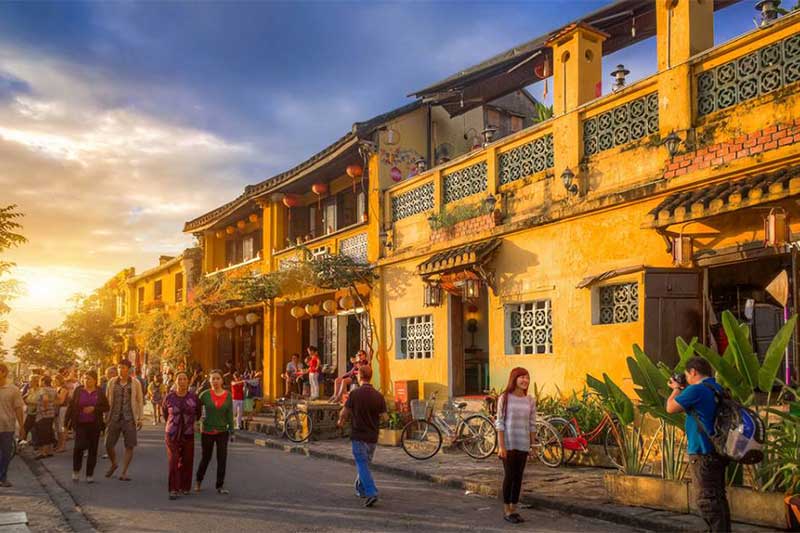 (Street in Hoi An Ancient Town)

On December 4, 1999, UNESCO issued a decision to recognize Hoi An ancient town as a World Cultural Monument. Today, this place is still quite intact with relics of the harbor, old town, temples, Chinese assembly halls and tombs.



7. My Son Sanctuary (Quang Nam)

The relic area with more than 70 brick and stone structures, was inscribed on UNESCO's World Cultural Heritage list in 1999. These temples are built of limestone, with unique architecture, reflecting the culture of the Cham people.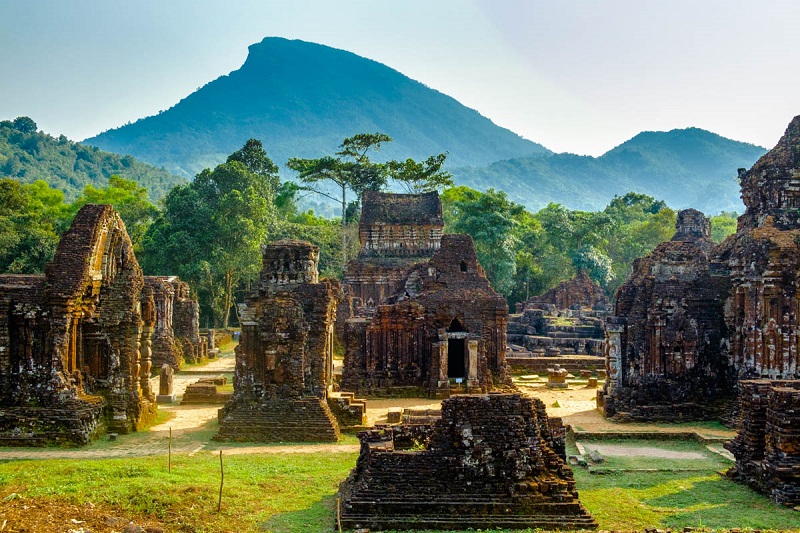 (My Son Sanctuary)

In addition to temples, My Son Sanctuary also has many other activities and experiences. Visitors can participate in traditional cultural performances of the Cham people, learn about history and culture, buy handicraft products such as pottery, handicrafts, decorative items, etc. ..

8. Trang An Scenic Landscape Complex (Ninh Binh)

Trang An in Ninh Binh is the first Mixed World Heritage of Vietnam recognized by UNESCO in 2014. There are 48 caves, many of which are 2 km long, connecting 31 lakes and lagoons. Trang An includes adjacent areas including Hoa Lu ancient capital relic, Trang An cave complex, Tam Coc - Bich Dong scenic area and Hoa Lu special-use primeval forest.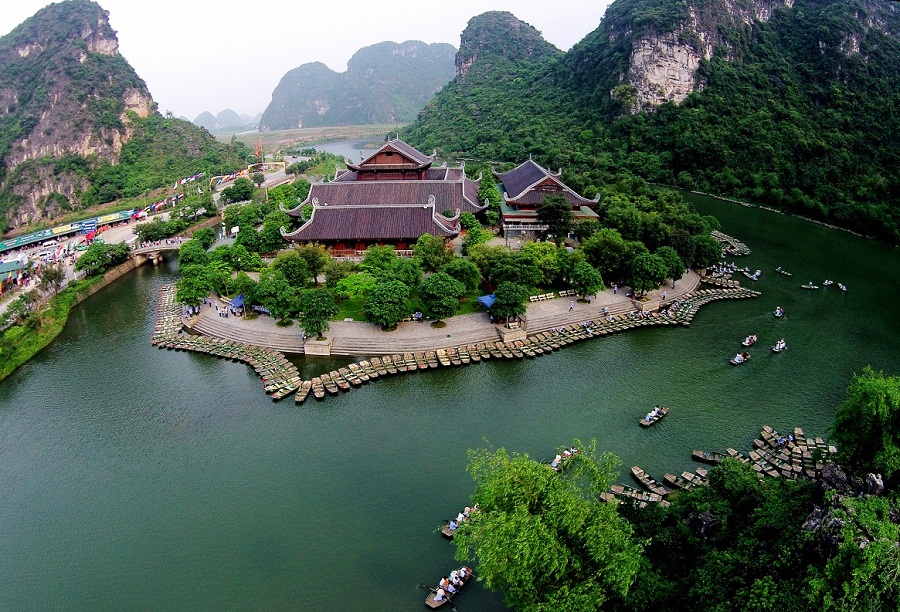 (Trang An Scenic Landscape Complex)

When attending to Vietnam customizing tours, visitors should take a boat to admire the charming scenery from limestone mountains, rice fields, and waterfalls. Moreover, we can also explore beautiful caves along with many temples, pagodas and mausoleums that make up the cultural history of the country.



These 8 World Heritage Sites are considered the pride of the whole country and represent Vietnam's tourism. Just taking Vietnam Private Tours to visit these highlights, travelers will easily encapsulate and understand Vietnam in their mind.