Thailand is one of the most attractive countries in South East Asia. When you are thinking about travelling to Thailand, the first question in your mind: how much money do I need for a Thailand trip?
That is a common question but there is no common answer. The money you spend in Thailand will depend on various things: the grade of your accommodation, the kind of food you want to eat or which parts of the country you plan to visit.
Note: All prices are in Thai baht so you need to exchange money before your customized tours in Thailand.
The exchange rate changes day by day and may affect prices.
The reference exchange rate is $1 = 32 baht (2018).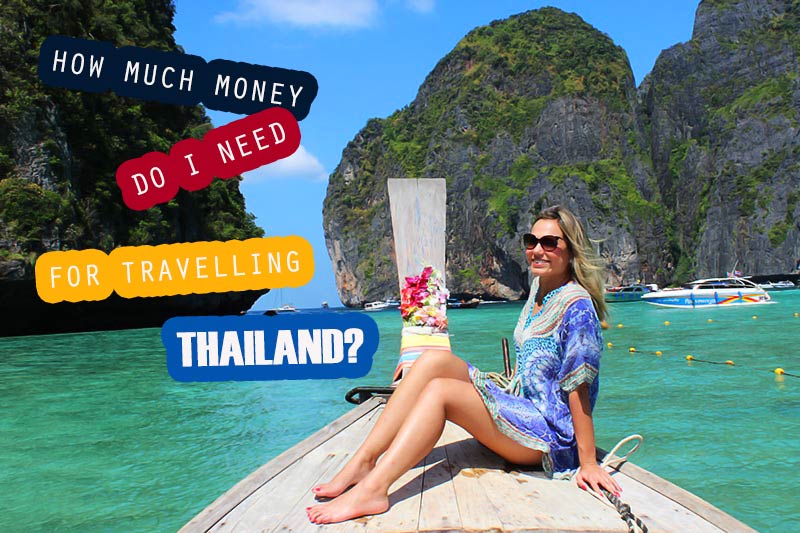 Kok Phi Phi Island - Thailand