What things should you know before travelling to Thailand? Do you need the advice to prepare your trip to Thailand?
BEFORE TRAVELING TO THAILAND - PREPARE YOUR TRIP
If you are thinking about travelling to Thailand and starting to build the trip, it is always good to know a little bit about what you are going to find and what is good to know beforehand. If you are already a reader of Backpackers, you can find much of information on the web, but if you are not, this post will be very useful for you. We are going to tell you very simple tips to help you prepare everything better.

THE ARRIVAL TO BANGKOK
After travelling in many hours, Bangkok can be a little harsh and chaotic at first. Keep calm and try to see everything positive, you will find it curious and interesting in the end.
TIME
Undoubtedly one of the big concerns if you do not go in the dry season or if you are guaranteed that you will have good weather throughout the trip. Honestly do not worry so much, let it be as it is and try to enjoy the most everything .. sun or rain.
PEOPLE
In general, you will find friendly and happy people to deal with tourists. As in any other country, you will also find people with a little more unpleasant, the most important thing is to be respectful because we have to know that we are in a country with a culture different from ours.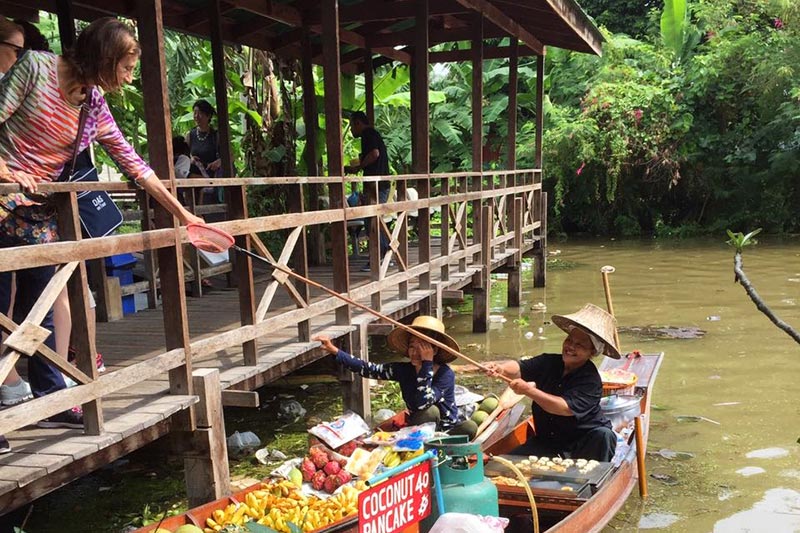 PLAN THE TRIP WELL BUT FLEXIBLE
Try to have a well-planned trip, but do not stress if you have to change a destination. Let the trip be your sensations, how comfortable you are, you also marked your itinerary.
Thailand is a safe country, much more than you think. Simply apply good judgment and keep your belongings on a trip.
BE RESPONSIBLE, NOT TRAVEL WITHOUT MEDICAL INSURANCE
Travelling to a foreign country without health insurance can be a real responsibility. Although nothing should happen, there are things that cannot be predicted and it is always good to be covered medically. Remember that in Thailand, health is private and expensive.
SHOPPING AND GIFTS
Surely you will come back home with gifts. In Thailand, you will see that almost everything is quite cheap and surely you have a lot of desire to buy everything during the trip. Do not assume that everything has to be bargained for.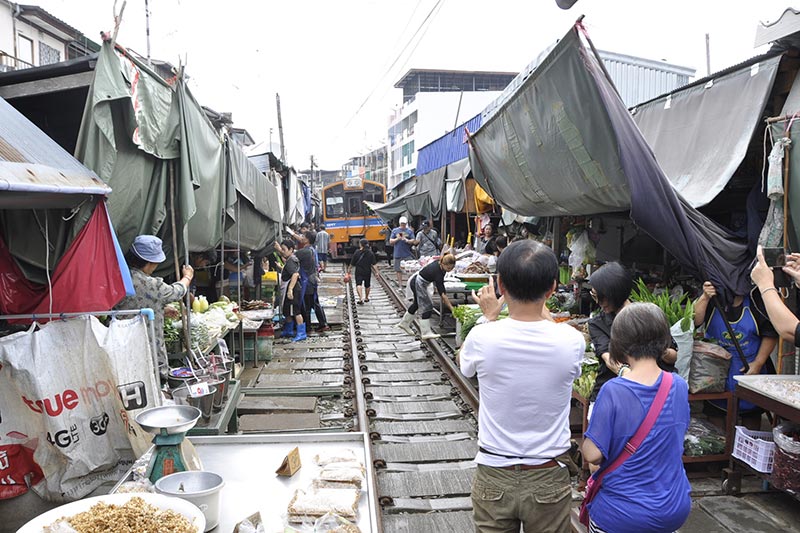 PRACTISE RESPONSIBLE TRAVEL
As tourists, we have the obligation to practice ethical and responsible tourism. Do not participate in animal abuse activities such as elephant riding tours or visit the famous temples of the tigers. You also have to know the value of visiting the ethnic groups in Thailand. You must understand that they are not tourist attractions, they are people and we must respect their culture and traditions.
ABOVE ALL, ENJOYMENT
This is undoubtedly the most important because that's what you came for. Enjoy knowing another culture, other flavours in the food, other landscapes and other sensations. Remember another very important thing, take the opportunity to disconnect from your work, your routine, the pressure of your boss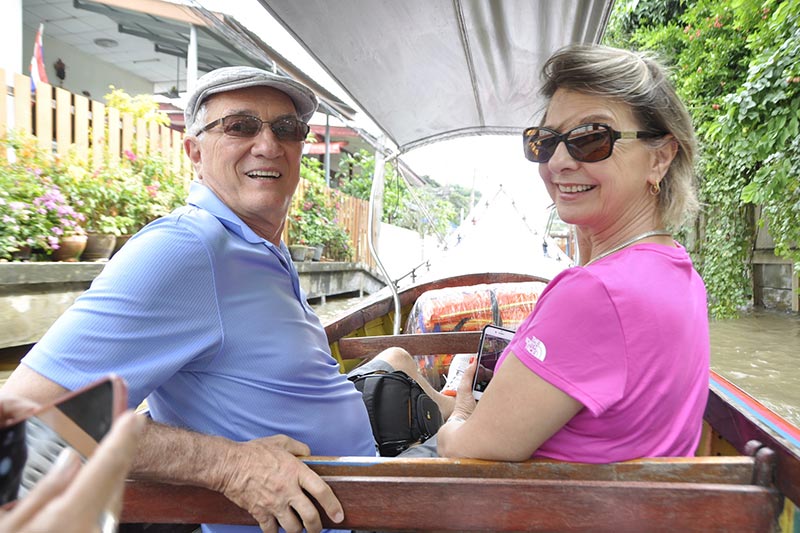 As you see, there are some basic things to understand before travelling to Thailand. Simply think that the trip will be perfect and above all, it helps you to know a new country, new culture as incredible as Thailand.
Related Articles
10 best destinations to travel in Thailand
Why is Thailand the ultimate honeymoon destination?