A lot of people who go on vacation like to book trips through a travel agent in order to take some of the stress out of the planning process. Travel agents can help you save money on flight, hotel rooms, cruises; but what about online travel agencies? Today, with the growing of Internet, it is quite interesting to see travelers' behavior have changed widely: instead of visiting their trusted local agent, they are now more inclined to book a tour right on the Internet. While some people still worry that Internet travel agencies could scam you or provide low-quality service, there are actually a number of benefits to choosing an online travel agent, providing that you pick the right one.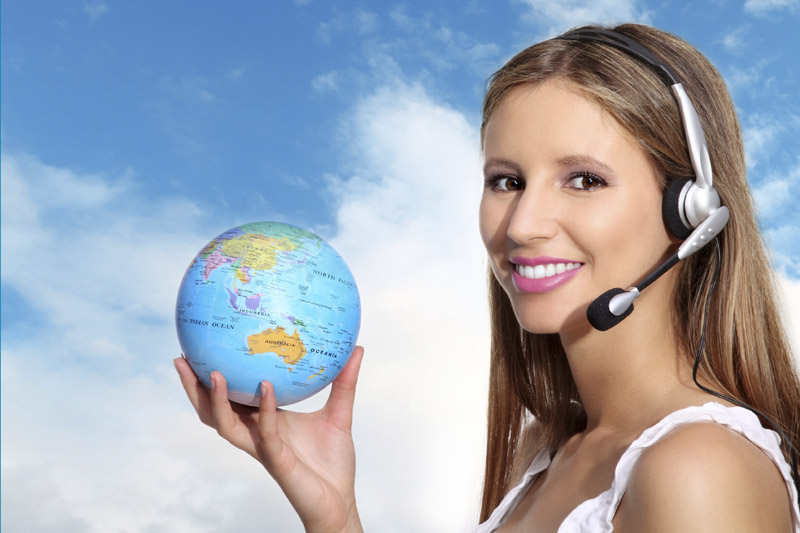 1. It saves your time…
One great aspect of working with an online travel agency is that you can shop for your vacation package any time of the day or night. "Brick and mortar" business usually close soon after the end of the regular business day, and many are not open for long hours on the weekend. The Internet is open 24/7, even throughout holidays. You don't have to drive miles or wait until opening hours to reach a travel expert to craft your itinerary, you can always check out packages offer on travel websites and leave an enquiry then the online agency can response to you via emails or make international calls that suit your time. This is especially handy for parents who need to plan after the kids are in bed, people who work odd hours, and those living in rural locations and don't have easy access to the nearest tour agency.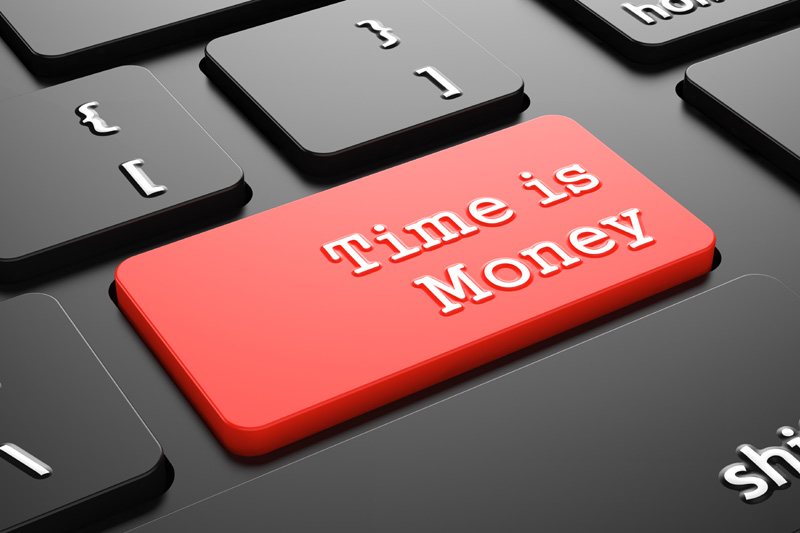 2. …and your money too.
Firstly, with an online travel agency, you can work with the place that has the lowest prices without geography limits. In other words, you have more options! When you opt to choose a travel agency in an offline setting, you are limited to the handful of companies that operate in your neighborhood, or at least within a reasonable distance. Working online, there are not proximity limits. The online travel agency with which you work might actually have their office thousands of miles away from you, but if they have the lowest prices, you can still work with them over the Internet.
Working with an online travel agency also prevents outside influences or pressure of face-to-face conversation while making your own choices. You will have enough time to make decisions without someone looming over your shoulder, trying to make a sale as you check out your vacation options. When you visit an office, many travel agents have the same tone as used car salesmen. You have to remember that these people are often working under some kind of commission program.
Moreover, online travel agency doesn't charge any consultancy fees, which you usually have to pay at a physical store for their time and personal service. For example, after you check out packages offer on travel website, you can send a tour inquiry stating your budget and places that you want to visit, the travel consultant from online travel agency will contact with a quotation and travel advice in less than 24 hours – at no cost! Any change requests would not cost a penny either, until you are entirely satisfied with the tour program and ready to go.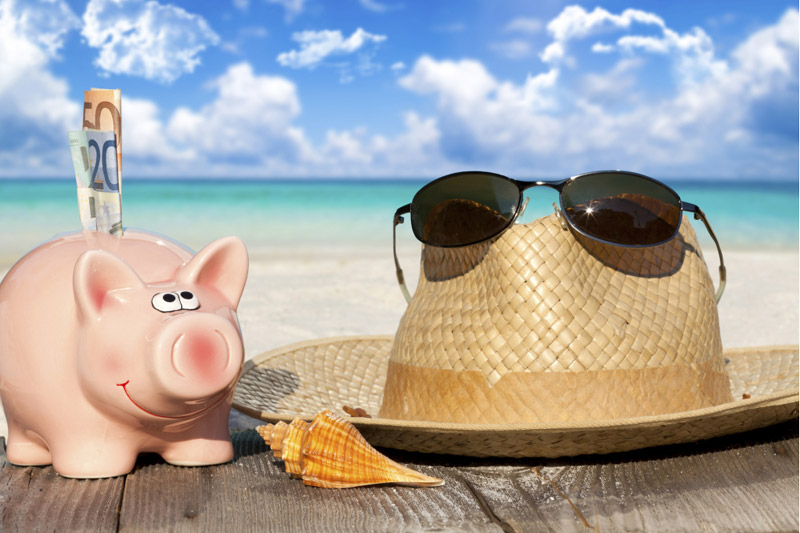 3. Take advantage of their expertise in local destinations on your trip.
The increased number of choices does not just help you save money. It also means that you have limitless possibilities when it comes to travel. The travel agencies in your areas probably can book dozens or even hundreds of different trips, but there will be limitations. Even if an offline travel agent can plan a vacation to an obscure destination for you, it is not likely that he or she will be an expert in travel to this location. Don't forget that those who sit behind the computer and handle your tour request are real people who live in that destination or travel a lot there for "field inspection". They know everything about the transports, where to go in a city, comfortable and convenient accommodation and even the best cocktail bar in town.
Given the case that you want to make the life-time holidays by taking a multi-country trip – but wait, the local travel agents can only arrange one of them because they have no contacts in other places? Too bad! So you have to mingle with two or more travel agents for different destinations at the same time, ending up being dizzy at the tour programs and spending more money for their separate service. There are few places in the world where you can't travel if you work with an online travel agency. It will be the same person to plan your multi-country trip and you can always get priceless insider advice from him or her.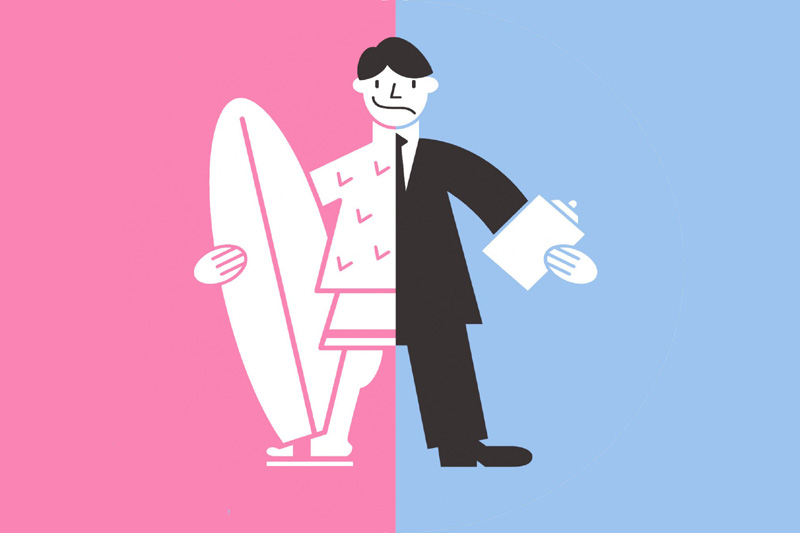 4. It is always easy to check out what other travelers say about them
While many traditional travel agents don't even have a website, online travel agent makes great presence in the Internet, because it is from where people find them and decide whether to place trust or not. It's more than easy to see how the past clients say about an online travel agency. Beside the testimonials posted by travelers on their website, today TripAdvisor reviews and Facebook reviews are also the reliable sources as the business owners don't have control over deleting any of user's posts. Good or bad, travelers like to share their experience that works as useful reference. Paid advertisements are possible, but hundreds would be difficult to make up. You are free to read the reviewers' profile or private message him/her for detailed information.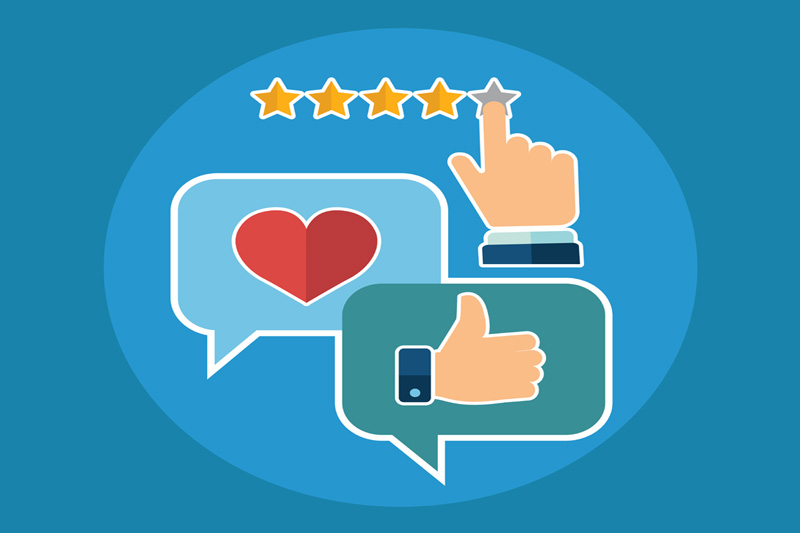 5. Flexible payment plans and full time ground support.
When you work with an online travel agency, you usually have more payment choices. Today, some offline travel agencies offer payment plans, credit card payments, and so forth, but this is not always the case. When you work online to plan you vacation, however, you can always find a type of payment that will work for you: by credit card, bank transfer, money transfer services such as Western Union or Money Gram. Some just ask you to pay a deposit for your tour and the rest will be paid when you arrive to their area. Some even have payment programs that allow you to earn points for every dollar you spend, which can go towards gift certificates or future trips.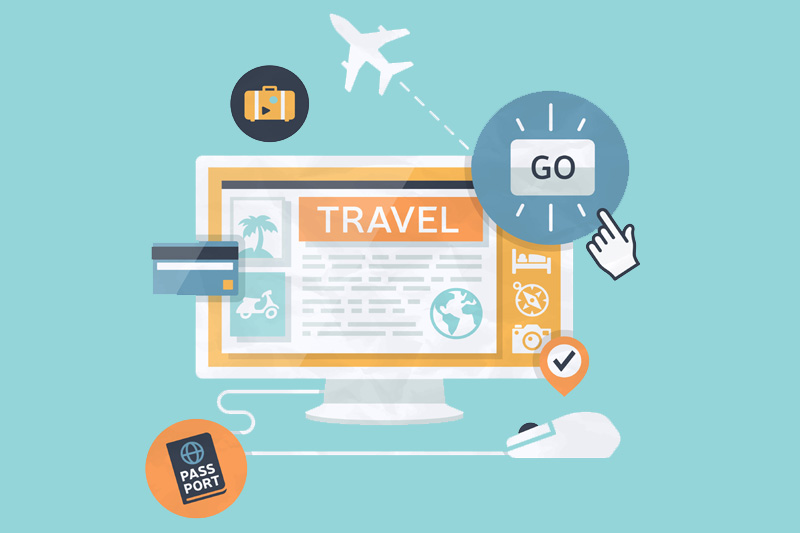 Moreover, you will also have someone to turn to should there be questions, such as what to pack or how much things cost. During your trip there will be 24/7 ground support that you simply won't get by booking through the tour office in town because of the time different between two places. When there is always someone responsible for your entire stay to ensure everything goes accordingly and any complaints or emergencies are handled promptly, every single day during your trip will be a day of enjoyment.
By: Nadova Tours
View Tour: Authentic Indochina Vietnam - Cambodia - Laos 18 days