Having constituted one of the most visited countries in Asia, Thailand is home to a wide range of well-known striking places. While tourists are easily seduced by the exotic charm of Thailand with bustling Bangkok, peaceful Chiang Mai or splendid Phuket, there are some sites you should not try to come by in your Thailand customized tour due to the grubbiness, danger or scam. So, "what are they?", you may ask. Let's take a look at the list below!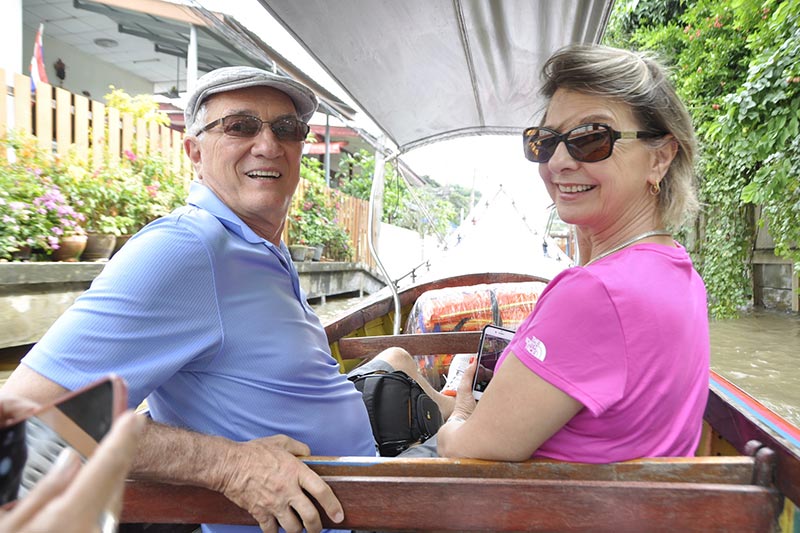 Patpong
This small street of Bangkok has been credited as its squalor for a long time and become a destination that you need to ward off when having tour in Thailand. Patpong is strewn with garbage, tawdry neon lights and some scam artists can pose a threat to tourist. It won't help to add fun in your trip and even scatter the stalls and store. Therefore, it is a waste of time and money when you attempt to approach this street. Save baht for better locations.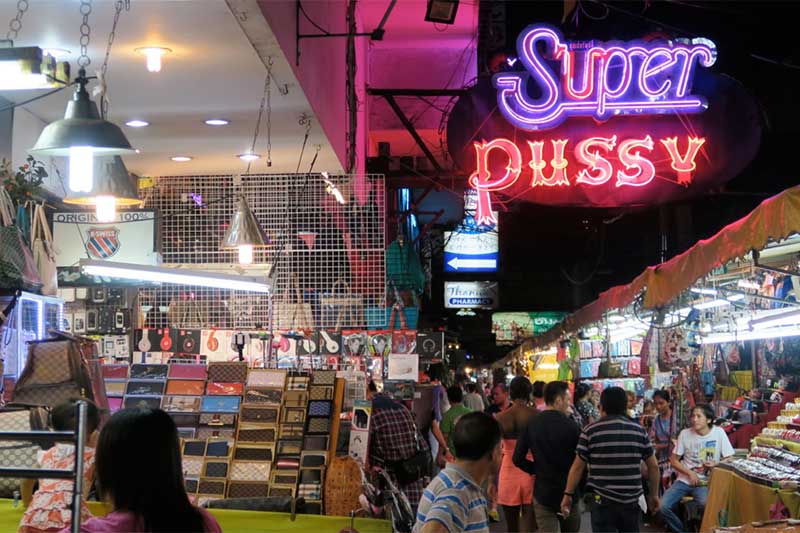 Read more: How to spend one week in Thailand?
Nana Plaza
Nana Plaza is actually a three-storey complex besieged with dancers and bar girls. It's fine if you're keen on that kind of thing or want to explore a bit. However, in case you totally have no reason to come here, then don't. Just ignore it and spend your nighttime heading on some other magnificent places in Bangkok like Chao Phraya River, Royal Palace or Wat Phra Kaew. These places would offer you a host of wonderful things and make you know more about Thai culture.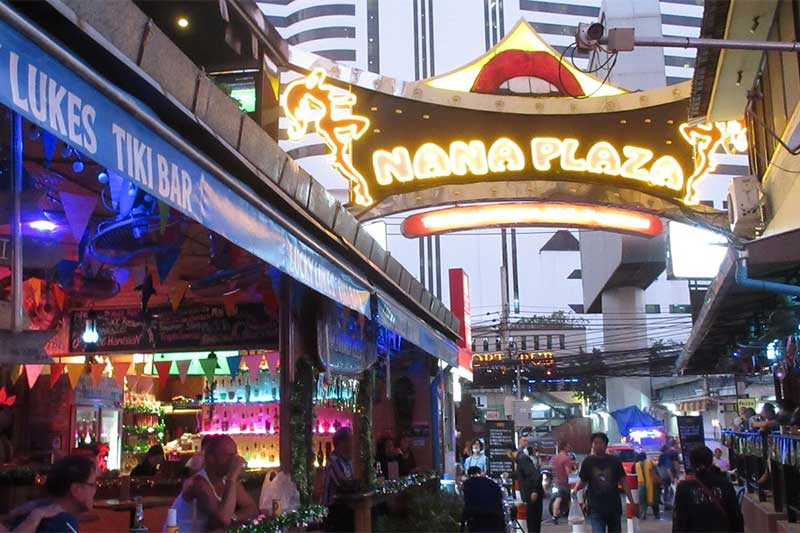 Read more: Top unusual things you can do in Bangkok
Chatuchak Market
As a big market in Bangkok, Chatuchak attracts many tourists to come and go shopping yearly. Nevertheless, there is a downward trend in the size as well as the quality of this market recently. Exploring Chatuchak with many winding lanes stretching on and on seems to be a tough mission for you. Moreover, the overwhelming number of tourists pouring into here can make you feel exhausted to navigate the right direction. It is wise to opt for some small and way more captivating markets like Rod Fai or popular Pattaya. These markets not only offer many souvenirs for you to purchase but also assist you to relieve the burden of hectic daily work.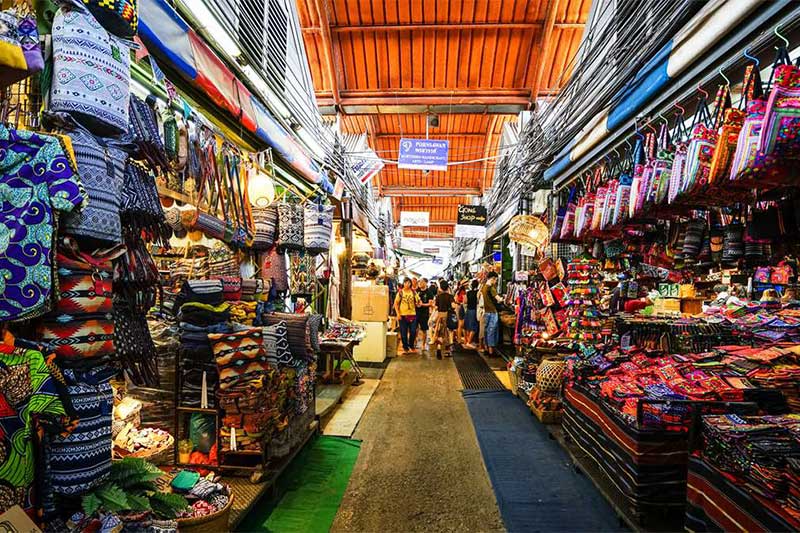 Read more: How much money do I need for travelling Thailand?
Sky Bar
Having appeared in The Hangover, Sky Bar has been known as one of the most popular tourist attractions in Thailand. Visitors joining in Thailand private tour always want to enjoy a glass of Thai cocktail with astounding views from the 64th floor. It sounds great, right? But the problem is you have to share the stunning views with the ocean of tourists who also yearn for panorama. It will be hard for you to admire the whole striking scene. Also, you have to manage to take a shot and get a picture for social media sites. Instead, you can choose other destinations. Bangkok is home to many bars and café with breathtaking views. Plus, most of them are more reasonably-priced than Sky Bar, so why don't you pass on this one and choose another.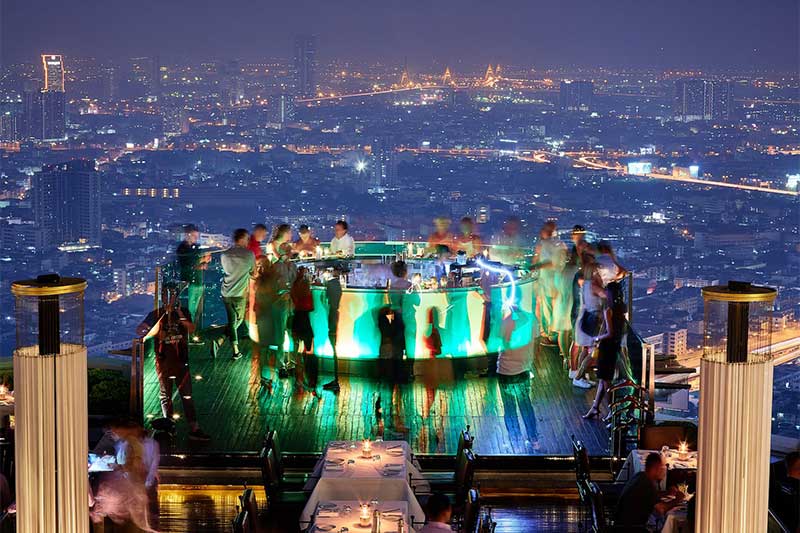 Khlong Toei
Although tourist might want to explore different markets in Thailand, Khlong Toei should not appear on this list. This market is another version of Patpong with a large number of slums and many of inhabitants here use substance addictions or drugs called "ya ba". It is so excluded that cabs may refuse to take you to this destination. Therefore, you would rather continue your trip without Khlong Toei. In addition, its poor service here makes this market be forgotten in many itineraries.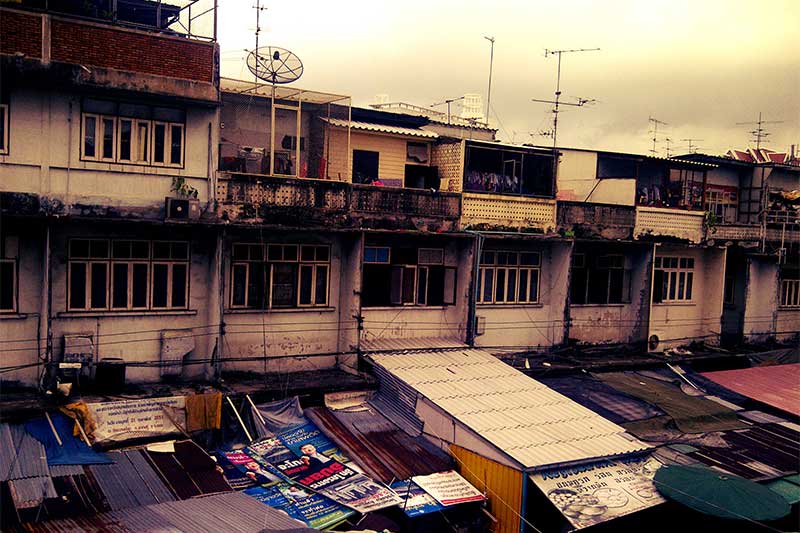 Tailor or jewellery shops
Like other metropolises around the world, Bangkok consists of numerous kinds of scams and extortion. As a visitor, make sure you are ready to spot the tricks of locals. Particularly, tailor and gem shops exemplify starkly for scams in Thailand. While some tailors seem to be legit, there are plenty of them simply want your money. In that case, they never produce what you order or your products may have much lower quality than you expected. In gem shops, tourists can be told about the value of some jewels or stone and even the profits you can make, which is absolutely nonsense. They are some notorious cheat in Bangkok with the only aim is robbing your money as much as possible. To solve this problem, you should do some research or feedbacks about these shops in advance.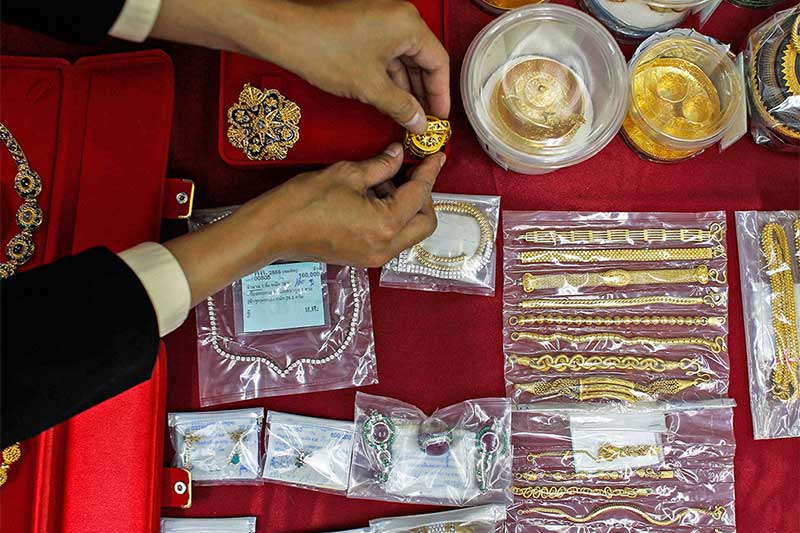 TAT (Tourism Authority of Thailand) shops
The fact that the Tourism Authority of Thailand (TAT) is a governmental organization and it takes charge of no retail stores in Thailand. However, it is widespread that many travel agencies try to trap tourists by inviting them to pay a visit to their TAT stores to get low- cost Thailand family tour or attraction tickets. These places are not real, and the tickets you buy will be either spurious or way more exorbitant than other places. Like with tailor and jewellery stores, do some google-searches and don't be lured into a trap.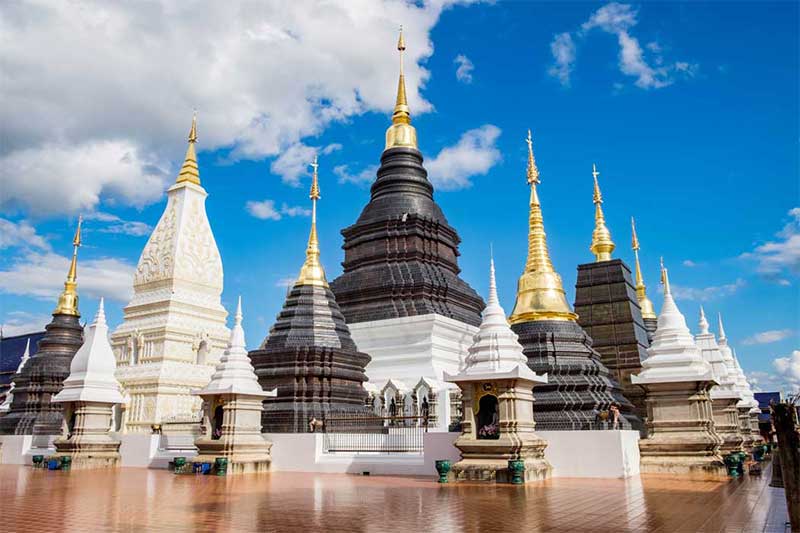 See tours:
Bangkok - Chiang Rai - Chiang Mai 6 days