Thailand is home to a wide range of round-the-clock activities, from breathtaking views in Chiang Mai to historical monuments and street food in Bangkok. Therefore, it seems to be overwhelming for you to take all in. If you want to make the most of your time when having a Thailand family tour, here are some useful tips for you.
Purchase by cash instead of cards
Thanks to the modernization, credit cards are likely to be widespread in Bangkok, but you may find it more convenient when using cash. Hotels, tourist agencies or dining establishments will accept your card with a certain amount of service charge, so your exchange commissions can be piled up quickly if you have a long Thailand customized tour. To avoid this situation, it is wise for you to prepare a steady stream of baht in advance. With cash, you also are free to wander around Thai streets and buy local food as much as you want. Another option is that heading into nearby a local Thai bank with your card and passport. You can withdraw much larger amounts at one time by this way with a flat commission fee no matter where you are from.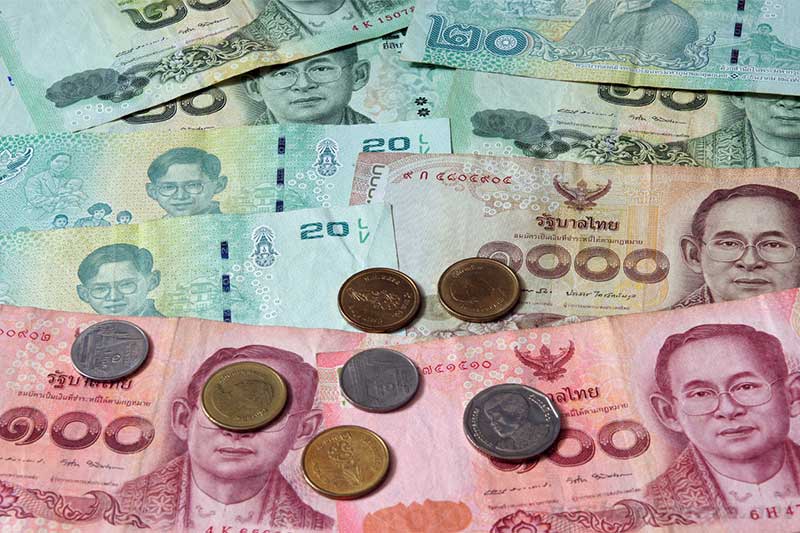 Read more: Etiquette 101: What to do when having a Thailand customized tour?
Become a night owl
Bangkok is vibrant and jubiliant on 24 hours a day. It is no doubt that Thailand is famous for nightlife with night pubs, clubs and all-night-long cabarets. However, if you don't want to be engrossed in whisky or cocktails, there are many alternatives for you. Many night markets and tourist attractions are available for visitors having tours in Thailand. You can stop by and blend into the everyday life of Thai locals or buy some souvenirs for your family and friends. In particular, the popular Pak Khlong Talat Flower Market has a variety of fresh flowers, so you can opt for some. Furthermore, tourists tend to choose a traditional long-tail boat in rivers and admire the picturesque sceneries. You also can spend your night savoring Thai cuisines in some nationally acclaimed gourmet or just discovering the city by tuk-tuk, which is a common mean of transport in Thailand.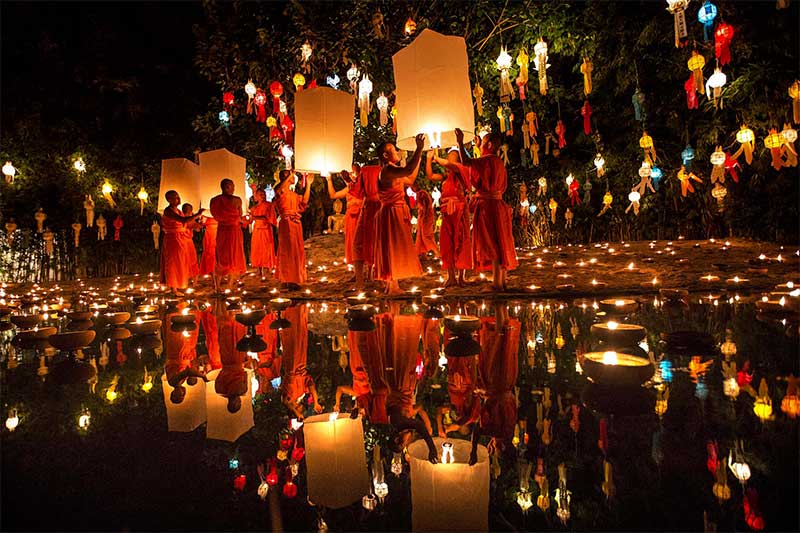 Read more: How to spend one week in Thailand?
Bring along a light backpack
Don't be excessively anxious about your Thailand private tour and try to bring so many suitcases. All you have to do is preparing a good walking sneaker, some cotton shirts for your long journey. Trust me, you would feel absolutely comfortable when deciding to leave unnecessary and bulky stuff at home. Plus, you can have more room for souvenirs. Thailand hosts many world's biggest traditional markets with everything you need. Categorizing from local crafts, silver accessories to elaborated carvings or even foreign appliances. In case you are shopaholic, Thai megamalls seem to be a paradise to you with a multitude of beauty brands and Asian boutiques. You also can find many Western brands here, so don't worry about having inadequate personal things like shampoo, shower gel or raincoat.
Read more: Things you do not know about Pad Thai- A popular Thailand cuisine
Respect Thai culture and dress modestly in sacred areas
In religious sites of Thailand, it is important for you to follow the dress code and try to wear modestly if you don't want to be involved in troubles. For example, some sacred places like temples or the Grand Palace, you will be refused to entry with exposed shoulders or knees. Therefore, you should search for special regulations of each destination in advance to make sure to be allowed to visit such places. Another choice for you is buying wraps work well which are available at market stalls near major attractions and you are good to go. Also, many of the city's top nightclubs and restaurants will ask you turn away if you have flip-flops or shorts. Bear in mind to check guidelines to avoid awkward moments in your Thailand travel package.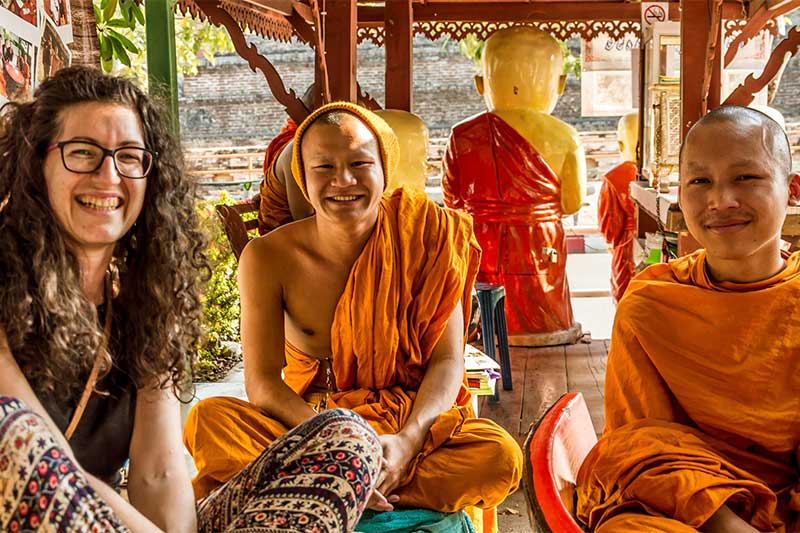 Remember to download some local apps
Having some local useful apps in your smart phone can do a world of good. Just a few minutes and you can be an avid traveler who can navigate easily direction of sprawl city like Bangkok. But first, you should buy a tourist SIM card with reasonable price. This kind of SIM is available at any local shop or phone shop (just make sure to have your passport for registration process) and load your phone with must-have apps. Grab is your first arsenal for you to discover every corner of Thailand without the fear of lost. Travelling around via digital payment service is one of the most hassle-free ways for you to have a fulfilled tour. The public transportation in big cities like MRT and BTS metro lines also provide their own useful apps with neighbourhood guidelines to a tee, so you can easily find your nearby stations or high-rated restaurant. Moreover, you can try to use Viatuktuk, a digital dorm to help you connect to travel peers while also serving as a platform for your recommendations when you are on the go.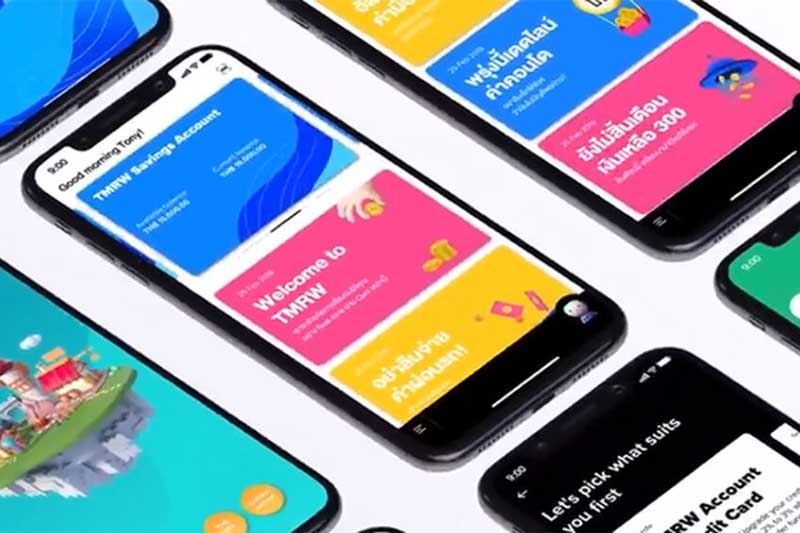 See tours:
Vietnam - Thailand Happy Honeymoon 18 days
Joyful Vietnam - Thailand Family Tour 19 days
Luxury Vietnam - Laos - Thailand Holidays 22 days