It is not uncommon that tourists have met many troubles to pronoun Cambodia's sightseeing properly. Deriving from ancient Khmer civilization, the names of numerous landscapes really twist your tongue. Sometimes, these deceptive spellings can cause dilemmas like leading you to the wrong path. Here are some prominent places that you usually mispronounce and the correct way to say them when having a Cambodia customized holiday.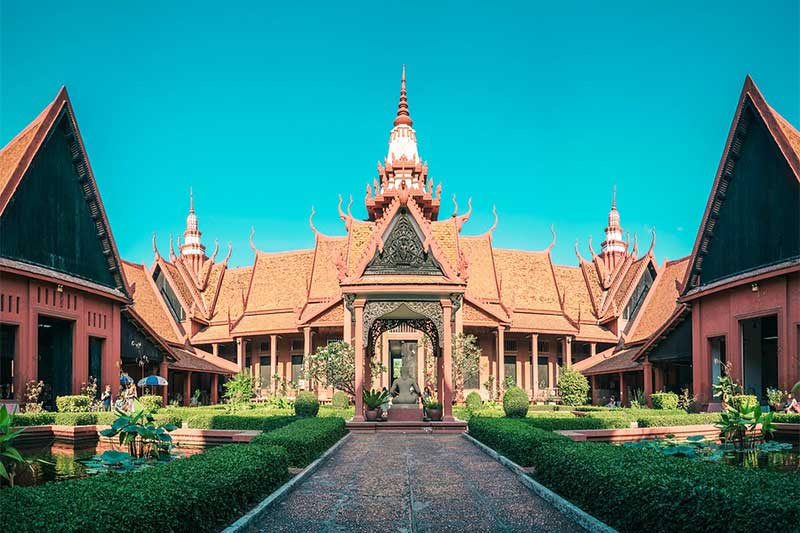 Phnom Penh
Commencing with the capital city of Cambodia, Phnom Penh is home to plenty of historical sites like Royal Palace or Silver Pagoda with various religious relics. However, many tourists have made mistakes when calling "Nom Pen" or "Fom Pen" (lesser-used) as the name of this place. Even tourists clutching maps or travel guidebooks occasionally are not sure about how to pronounce it. Remember: "P-Nom Pen" is the right way to talk about such a region.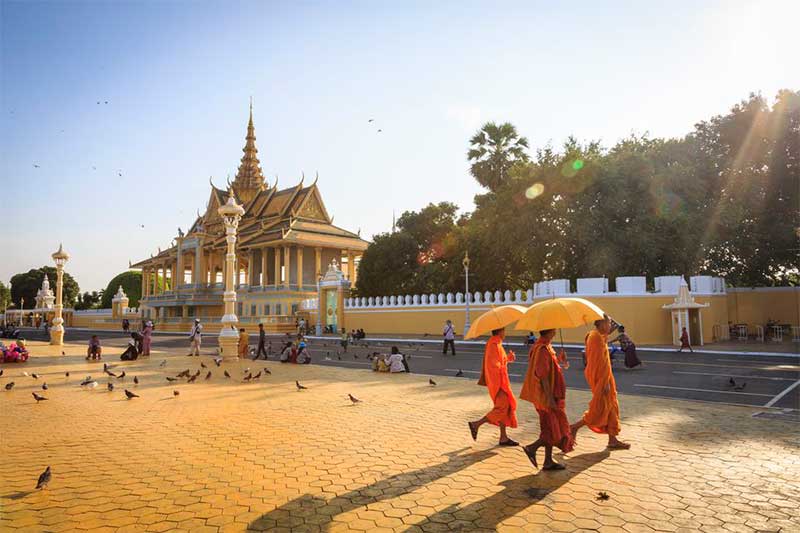 Read more: 7 superb facts you may not know about Cambodian cuisines
Siem Riep
Siem Reap itself has evolved from a sleepy cluster of rural villages to a charming provincial town replete with boutique hotels, excellent restaurants and efficient transport facilities. Whilst the temple ruins with their ancient stones encased by the roots of jungle trees are the main draw, there is much else to see and do in the surrounding countryside. The largest lake in South East Asia, Ton Le Sap, is very nearby as are many interesting villages, craft shops and humanitarian assistance programs and organizations. Its name is tricky on the tongue to get right, so the usual "Se-em Reep" is fine. But in case you want to sound like a local, then it's more of a "Se-em Ree-ap", with a slight rolling of "R" in "Reap".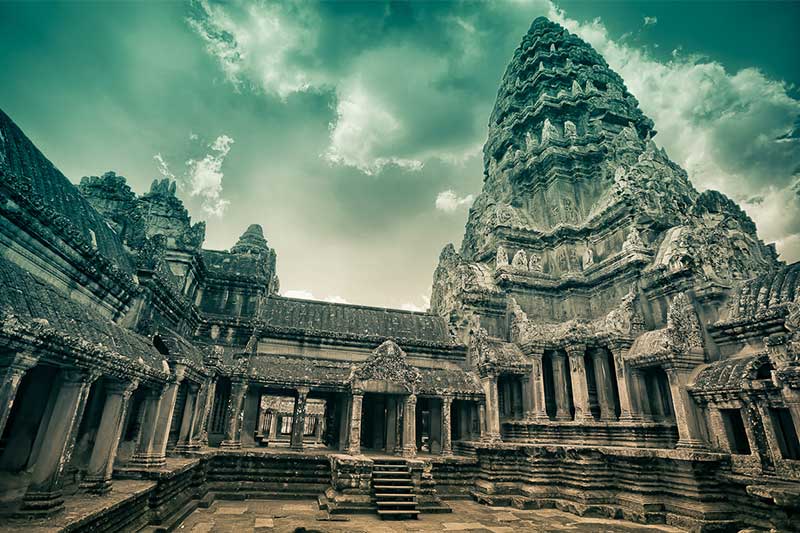 Read more: Cambodia or Myanmar: Which country you should you go to?
Kep is a gorgeous seaside resort which acquires the reputation for many coastal beaches stretching a thousand miles. You may think the pronunciation of this place sounds like its name, just "Kep". Surely no one could misunderstand your destination since most foreigners also say that. But if you want to be more professional, more Khmer, try to pronounce it as "Kipe" (like "Kite" but with a "p").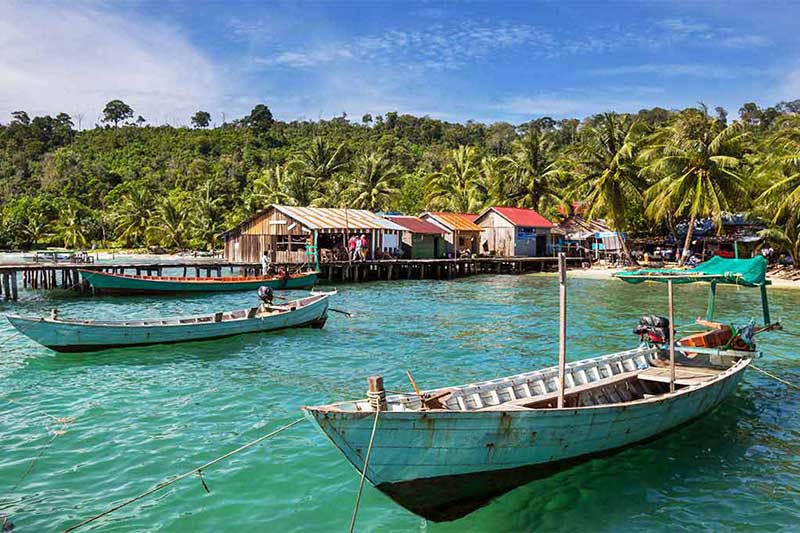 Battambang
This northwestern place is famous for peaceful vibes and largely survived remnants during the Khmer Rogue regime. Despite their popularity, Batttambang is still considered as the most commonly mispronounced place in Cambodia. It's easy to spot out the reason. Tourists having Cambodia family holiday have a tendency to pronounce this location like its spelling- "Ba- tam-bang". Nevertheless, the right way to mention Battambang is "Ba-am-bang".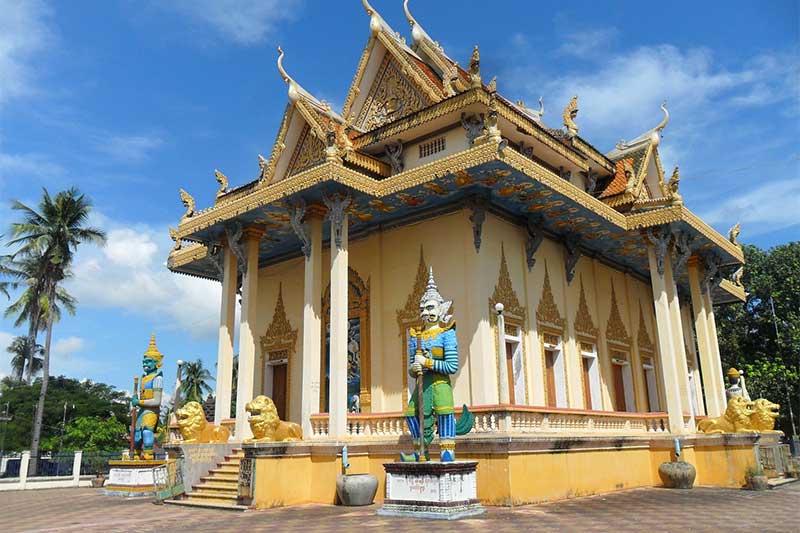 Read more: How to opt for public transport in Cambodia?
Kratie
Another northwestern sight which usually mispronounced is Kratie. Coming to Kratie, visitors seem to strike dumb by a poetic village picture with small streets, old houses close by, carbon bikes on the road and sandy beaches stretching and watching islands crept through the river. The best experience associated with the name of this small town is to watch dolphins swimming on the Mekong. The river north of Kratie is home to the Irrawaddy freshwater dolphin, which is extremely rare and in danger of extinction because of its small population. When traveling to Kratie, this is an extremely interesting experience you do not miss. However, its name of such stunning place is often referred to as "Kratee". To get it right, you need to change a bit and say, "Kra- chay".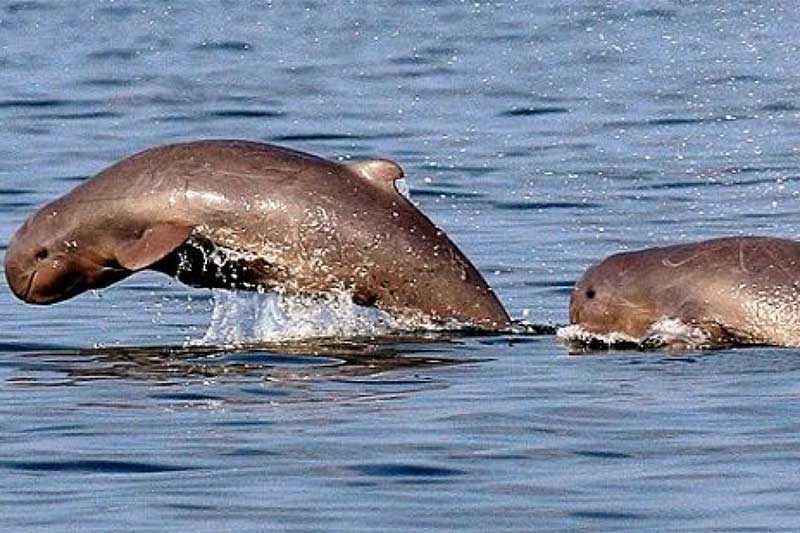 Kampong Speu
As you may know, this region in Cambodia is renowned for Wat Nokor Temple with lush green scenes and the convivial atmosphere. If you want to include Kampong Speu in your Cambodia travel package, make sure to pronounce its name correctly. "Speu" must be a difficult part when tourists try to pronoun "Kampong Speu". Spow", "Spew", "Spu"? The right answer is "Kam-pong Sp-uh".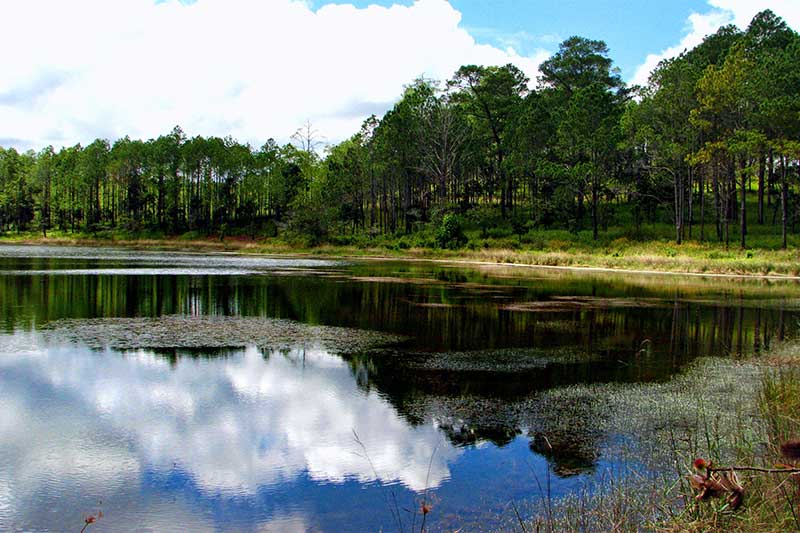 Chi Phat
Chi Phat is located in the Cardamoms mountains of Cambodia. The pristine forest is famous for low dense various old trees that contain mysteries and enigmatic beauty. A night of sleeping in Chi Phat forest can make your nerves tremble because of the murmurs of the boars, the rustling sound of snakes crawling through the leaves. But in the morning, you will have interesting discovery. You can find a path through the thorny bamboo forest to a waterhole to see the beak bird horns. However, it is tough to navigate this place without the guidance of locals. Trying to pronoun "Chee Pat" instead of "Chee Fat" when you want to mention that location.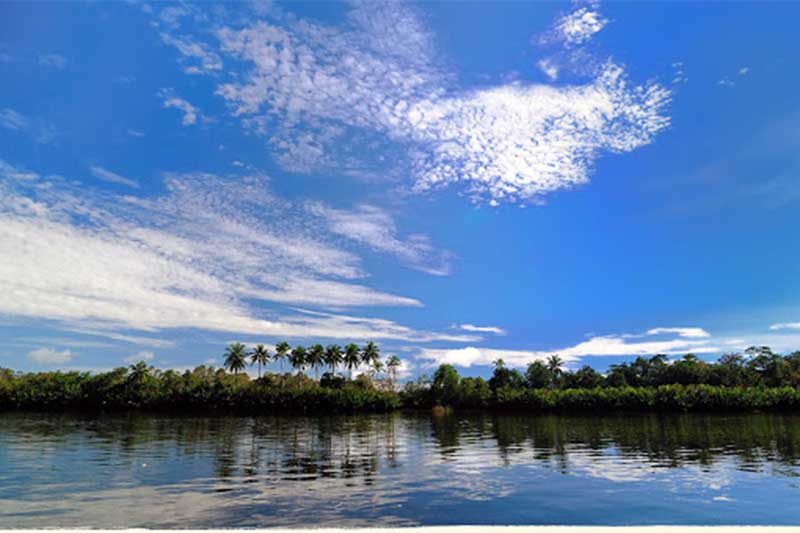 Koh Rong Samloem
It seems to be a big challenge with your tongue, right? This tropical island of Cambodia consists of numerous gulfs ranging from different sizes. Considered as "Asian Maldives", Koh Rong Samloem is a tranquil and obscured island which attracts visitors having tours in Cambodia by emerald water and golden sandy beach. But, its name does not seem to be "calm" like its coastal beaches with varying pronunciations such as "Samlom", "Samlowm", "Samlon". The right way to refer to the island is "Koh Rong Sam-lem".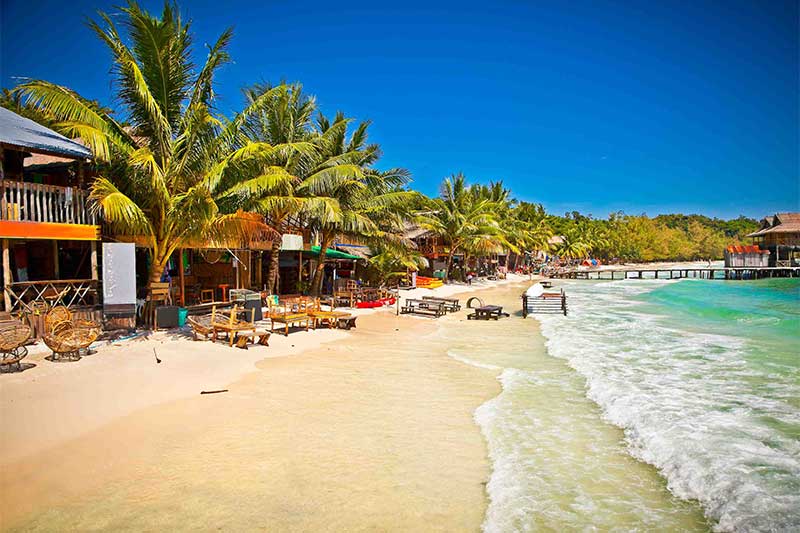 See tours:
Cambodia - Vietnam Highlights 15 days