Are you planning your first trip to Vietnam with children? You are still anxious that Vietnam is suitable for a family trip or not. Let take a look at our answers to some of the most frequent asked questions about travelling in Vietnam with family.
1. Is Vietnam safe for children?
Absolutely! Vietnam is an extremely safe country to travel. During the Vietnam Tours, you will find out that the Vietnamese people are one of the most friendly and hospitable people that you ever meet on your trips. Moreover, the local people in Vietnam have love for all children. So, when you are on a tour in Vietnam with kids, you are worry-free when meeting locals.
Travelling around Vietnam is also quite easy with a private driver and guide, the roads are generally in good condition. In all major tourist destinations, there are many nice and comfortable hotels. Safe and tasty food options are also plenty in Vietnam.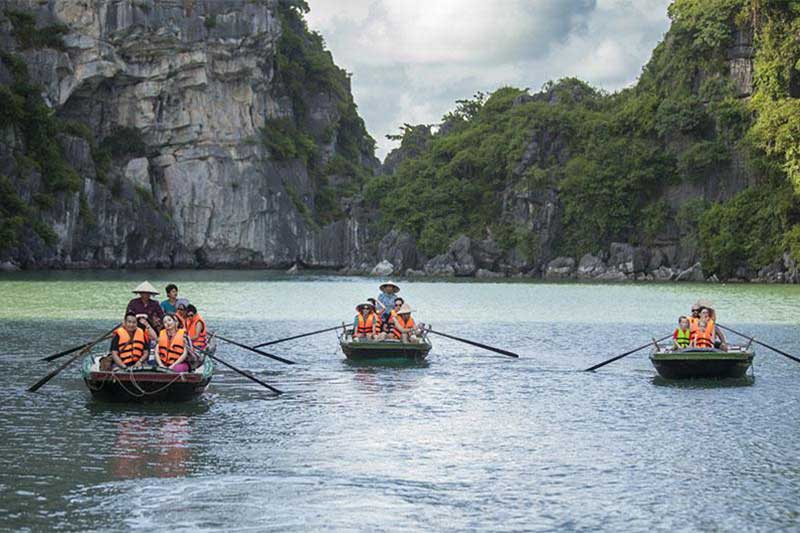 Read more: How to travel in Vietnam with kids
2. Are there places or ways to keep small kids entertained?
Vietnam is well-known for the amazing and unique culture and tradition. However, these cultural sights can be boring for children. Ideally, a Vietnam family tour should minimize the historical or cultural sights and replace with fun or interactive activities. Certainly, fun things and hands-on experiences that can keep both children and adulted engaged are in abundance in Vietnam. From pottery, paper mask or lantern making, cyclo or sampan rides to beautiful beaches with waterpark or options of water sports, there is always something interesting for every family members in Vietnam.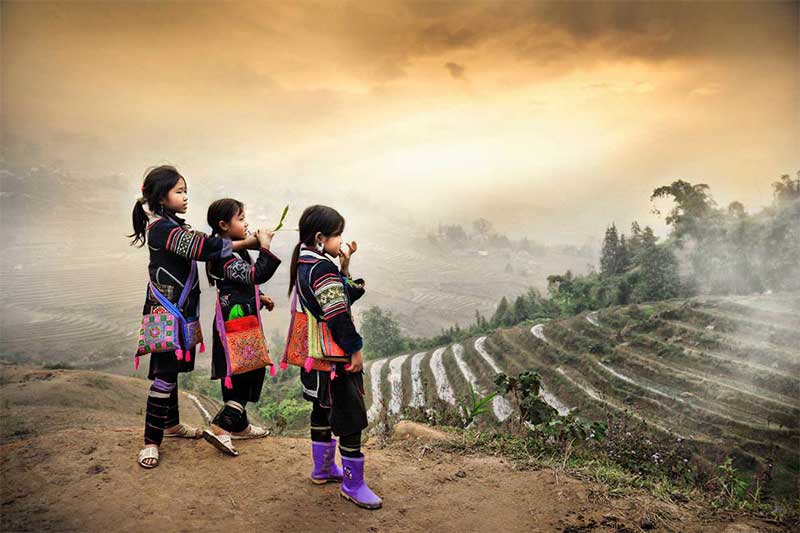 Read more: Best family friendly destinations in Vietnam
3. Does Vietnam have something for teenagers?
In case you travel with your teenaged children, you can arrange funny activities together with the classic sights during your family holidays in Vietnam. There are plenty of activities for teenagers: hiking/trekking through ethnic villages in North West; kayaking around the limestone islets at Halong Bay; learning to be wet rice farmers in Hoi An; snorkeling on coral reefs in Nha Trang; zipping through jungle canopies in Da Lat; cycling through local villages in Mekong Delta; fishing at Phu Quoc Island. The list just goes on and on…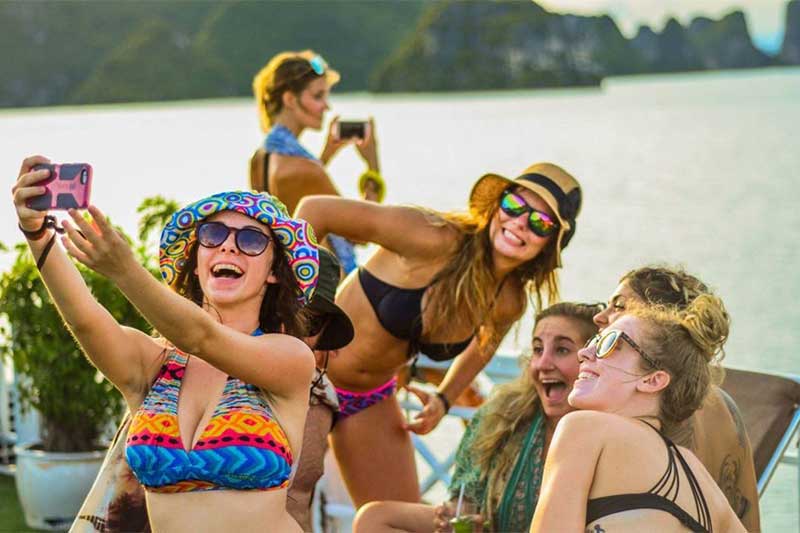 4. Is Vietnam good for multi-generational family trip?
Yes, with a great diversity of interesting cultural sites to visit and interactive experiences, Vietnam has something to offer to every generation. Besides, most families in Vietnam are extended families where grandparents to grandchildren living together, so your multi-generational family can expect a warm welcome when visit a local family. If you are travel with a Vietnam customized holidays, the flexibility of this tour can allow children stay by the pool while parents and grandparents visit important sites, then joining for the interactive activities.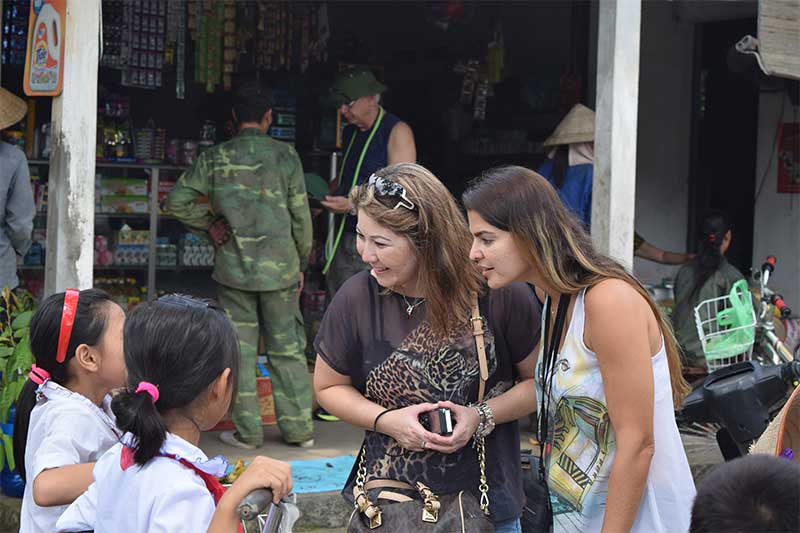 5. Is group tour suitable for a family?
Yes, it can be. However, a group tour is often included a long sightseeing schedule and strict departure times that can be boring and tiring for small kids. A Vietnam tailor-made tour is more suitable for a family. A tour of this kind will offer your family the flexibility to choose activities, hotels and restaurants that suit your family. Escorted by a private guide and driver means you can leave late in the morning, skip a tourist site to spend more time by the pool or eat at your favourite restaurant.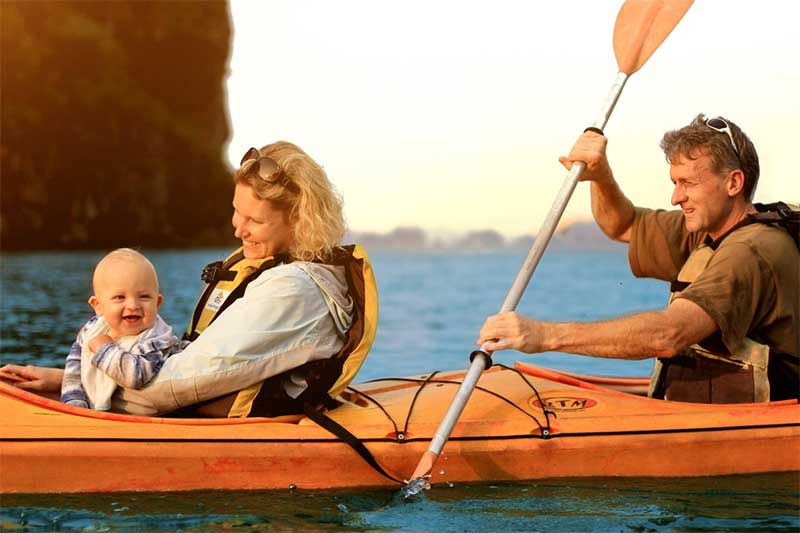 Read more: Top 7 marvelous beaches for Vienam family tours
6. Are customized itineraries hard/stressful for small children?
Not at all. When the tour is customized to suit travel needs of each individual in your family, it will be quite flexible. You can decide to have a day whether packed with activities or free time at leisure to explore the destination by yourself or a combination of both. Another advantage of the customized itinerary is that there is still plenty of flexibility once the itinerary is confirmed. It is still can be changed when you are on tour to match the circumstances. Because you have a private tour guide and driver for your family, you are free to choose the time to start or end the day as well as what to do and when to eat.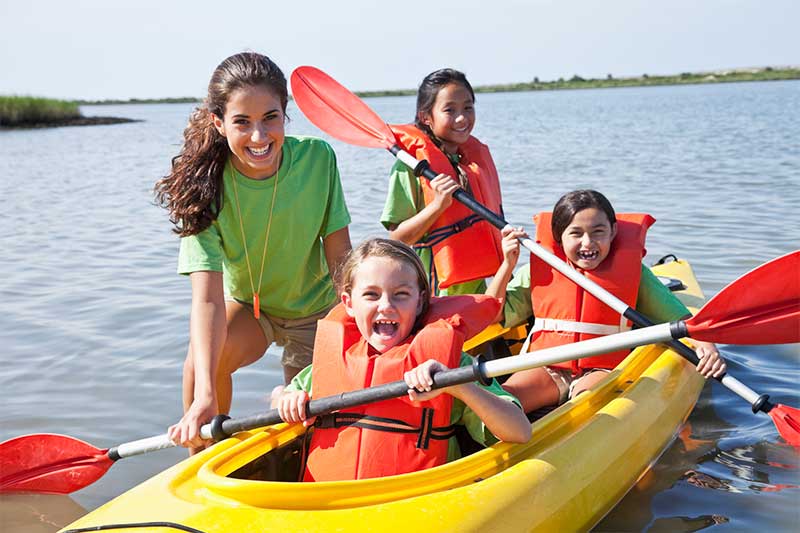 See tours:
Vietnam Food Tour For Family 17 days