Finally, it is time for you to have a relaxed holidays and Vietnam has caught your attention. Vietnam is a wonderful destination with extreme diversity, friendly people, beautiful landscape and tasty cuisine which you can't wait to explore its charms. Planning a smooth trip can be stressful, especially when you are booking a holidays in a new country that is totally unfamiliar, a lot more headache. Your Vietnam Customized Tour will be more promising when you know how to choose the right tour operator that can help you to take care of the important stuff during the tour. Though you might be skeptical about this point, there are many reasons to use a local tour operator or travel agent for your trips in Vietnam. We list here the top reasons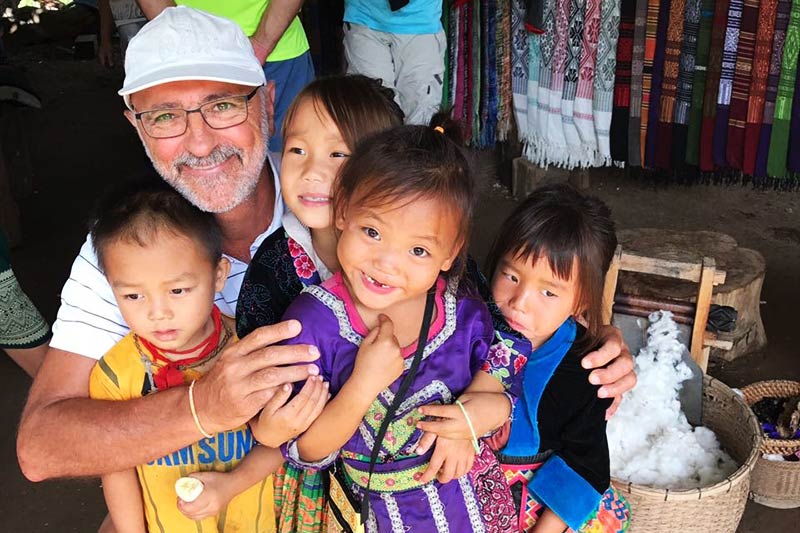 Better knowledge and insight
If you decide to travel Vietnam by yourself or book a tour through a foreign-based agency, it is likely that you only learn and prepare little about the local traditions and customs you will be facing when landing at its shore. However, any Vietnam travel agent seems to have a better command of their locality which can help you maximize you precious time in a particular area or take care of all your needs from the moment you enter the country. Some of the local customs can be advised before your Vietnam Customized Holidays starts that will allow you to enjoy your stay more. The local travel agents can also give you the up-to-date suggestion of hotels, restaurants and other travel service in each place you travel to totally according to your preference.
Fully customize your holidays
Local tour operators are more flexible in offering the tour plan exactly based on your own schedule. Regarding to the number of days you are available, places you wish to visit and traveling pace of your trip in Vietnam, they can give the guide to choose the most popular destinations and the best route to save time on getting around or repeating the same place. As being locals, they also give the good alternatives to places that are becoming touristic or unable to visit. Moreover, Vietnam travel agents can have good local connects that will certainly help when you want to go off the beaten track. They will make provisions for lodging, food and activities in local villages that can enrich your experience on a Vietnam Custom Tour and help you understand the culture better.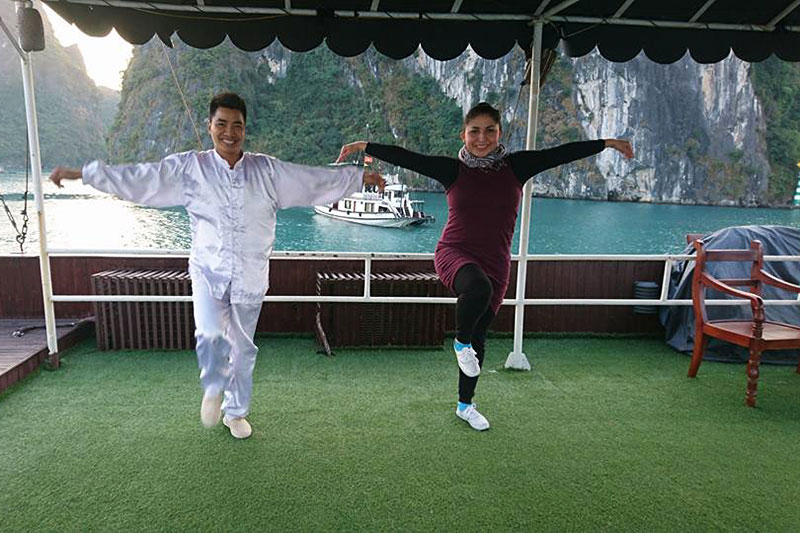 Accommodation and Transportation
Booking suitable accommodation is surely a stressful part of planning holidays, because most of the accommodation is booked online via seeing just a few images of the hotels and using reviews from others have stayed there before which can be faked sometimes. Local tour operators are certainly having the latest information of the hotels that they are recommending to you. So, you do not have to worry about the potential trouble with accommodation after a long traveling day, just take a good rest and be ready for the next days.
Transportation in a new country can be a big problem too, especially in country like Vietnam. The traffic is unpredictable and local travel agents can help to advise the best way of moving around cities and through the countryside. Leave all of your transportation bookings for them to take care and you can enjoy the best of your Vietnam Tour, usually they can have access to the much better rates too.
Cost Effective
Obviously, contact to a Vietnam travel agent for your Vietnam private holidays will save your money more as the foreign tour operators are likely acting as representative if you choose them. Most of them will contact to a Vietnamese company to arrange for your tours, which mean you will unknowingly buy both services and pay the extra for more or less same tour plan. Additionally, local tour operators will have many contacts who they will be able to talk with and negotiate for the best possible services in order to customize your Vietnam tour totally around your budget. Cutting any ununnecessary middleman costs will help you secure the best value of money spending.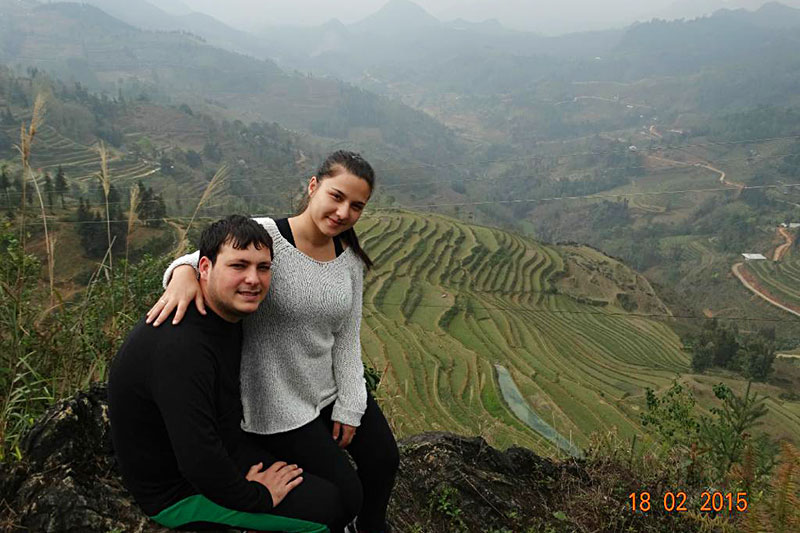 Easily approachable and full time ground support
Normally, there are chances of having misunderstanding regarding to promises made by tour operators and the actual happenings when you travel. These kinds of dispute will be easily solved with a local tour operator compare to a foreign based one. The local tour operators will have the ability to settle any problems immediately and gently while you might have to wait for reply from the foreign travel agents because of the time different and possible complicated procedure. Moreover, when using a good local travel agent, it seems to be that the ground support is available for the whole trip, no matter of day or night. When there is always someone responsible for your entire stay to ensure everything goes accordingly and any complaints or emergencies are handled promptly, every single day during your trip will be a day of enjoyment.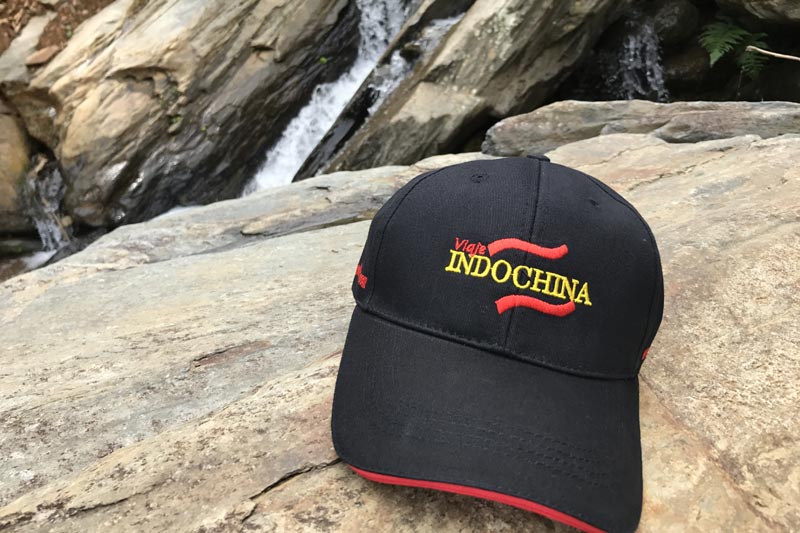 Choosing wisely a proper tour operator to satisfy all your needs is an easy and cost effective way to travel around Vietnam. In most cases, a local travel agent in Vietnam can help you with the hassles that come when planning and traveling as well as showing you the hidden gems of the country to visit. If you are going to travel to Vietnam, do not hesitate to contact to the local Vietnam tour operators, they would love to be a part of your memorable experience in their beautiful country.
Related Articles
8 ways to save money on a Vietnam Tour