Nadova Tours is offering Special Summer Promotion 2017 in Vietnam and Cambodia. These promotions are guaranteed by high quality tour packages, add-on values and reasonable prices.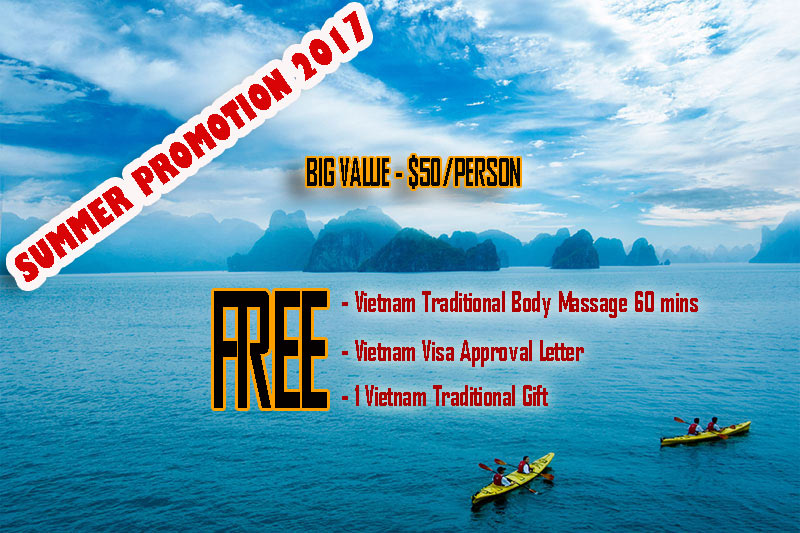 Nadova Tours kicks off Special Summer Promotion 2017 with two tours in Vietnam and two others combining between Vietnam and Cambodia. (https://www.nadovatours.com/promotions/). Each tour is provided with unique and special value-added services.
In this promotion, the offers are well selected to secure the add-on values of the tour. Each traveler will receive a free Vietnam Traditional Body Massage 60 mins at SF Spa – one of the best spas in Hanoi; one free Vietnam Traditional Gift and a free Visa Approval Letter when book any of the four promotional tours or make a fully customized based on these packages (10+ days) from June 10th until December 31st 2017.
The tour packages chosen in this Special Summer Promotion 2017 truly provide travelers the real image and experience of two beautiful countries: Vietnam and Cambodia with add-on valued services. This big hit suits for all types of traveling group and who love the unique culture of Indochina.
For the details of Special Summer Promotion 2017, please click: Special Summer Promotion with Nadova Tours
In conclusion, with the best add–on values from this Special Summer Promotion of Nadova Tours, the hesitance will be replaced by the smart decision from who are exited in traveling and getting more real experience.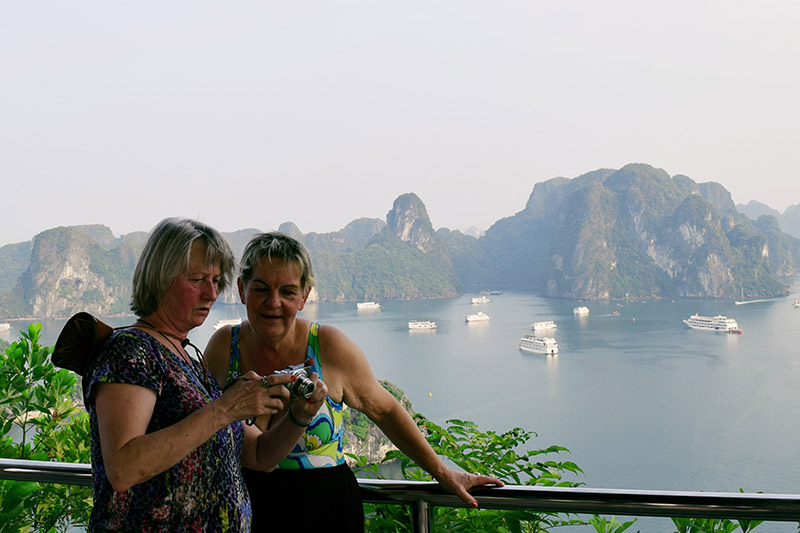 Mrs.Anna Marczewski & Mrs Anita Birgitta Forsberg in a Halong Bay trips organized by Nadova Tours, 10/2014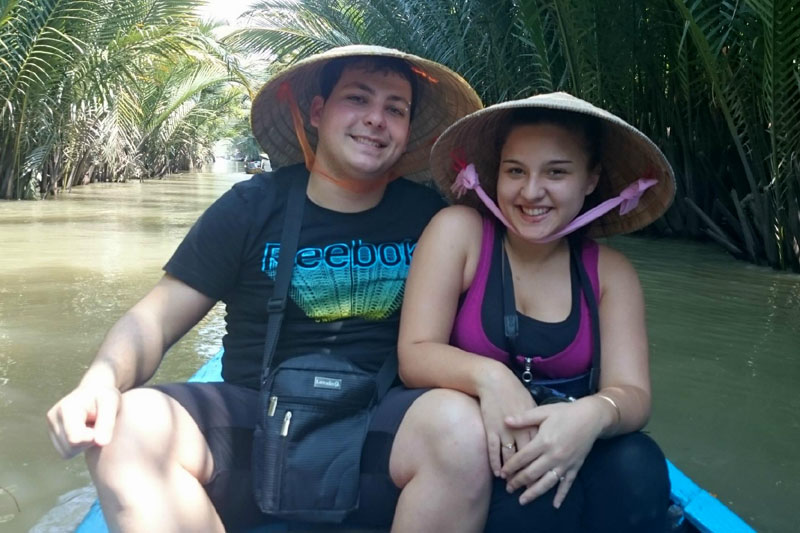 Mr.& Mrs David Bosch Pereer in their holymoon tours, Delta Mekong, 3/2015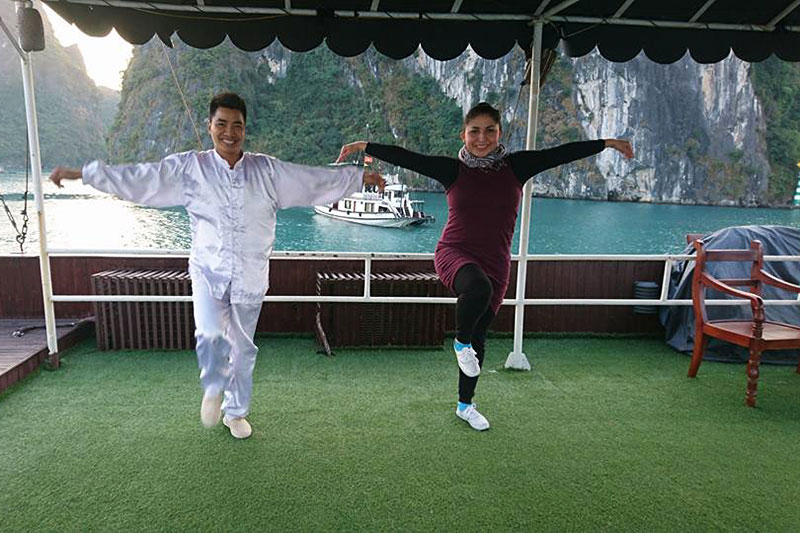 Mrs.Ana L do the Taichi in Halong Bay Cruise in her trips in Vietnam, 1.2017
By: Nadova Tours