People who have traveled to Vietnam love the country for many good reasons: vibrant yet traditional cities, fascinating history and culture, breathtaking landscapes and friendly people, and exquisite dishes… Vietnam seems to have something for everyone. When traveling abroad to a new destination, people often ask about the safety aspect of it. When traveling on a Vietnam customized tour, you would never want to get hurt, or injured and always want to minimize the risks. In general, Vietnam is one of the non-high-risk places for most tourist to visit. However, things are not always perfect. Vietnam, like the rest of the world, also has its own problems with scams and annoyances that target at tourists. There are stories of travelers being ripped-off, having something stolen or being scammed during their trips in Vietnam. But it is not worth missing out the amazing experience of Vietnam tour packages because of just a few dishonest people. We share here some suggestion of keeping safe and minimizing the risks when travel in Vietnam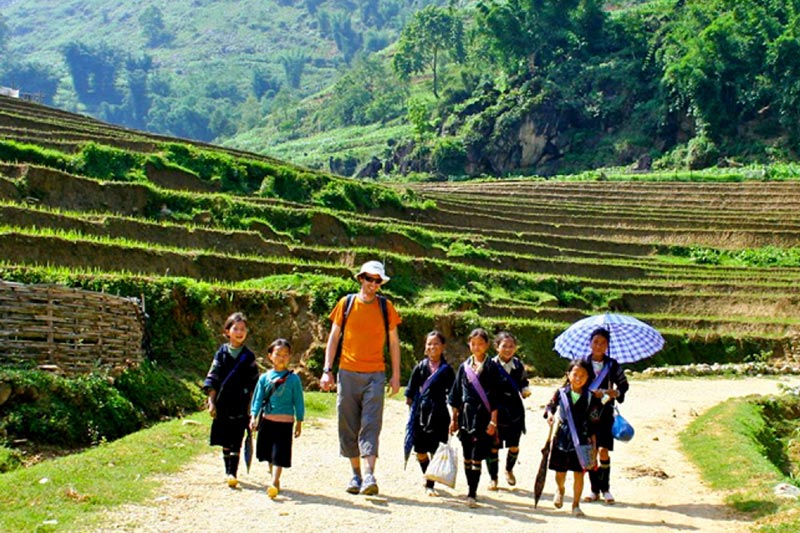 Check the travel alerts and warnings
Before traveling to any country, not only Vietnam, it is recommended to check the travel risks, alerts or warnings from your home country's embassy. They are likely to have the most correct assessments of risks that come from a variety of sources. Currently, there are no warfare, potential political conflicts, threat of terrorism or civil unrest that can cause significant risks for traveler in Vietnam. So it is safe to travel in Vietnam for any traveler, just need to be mindful about the minor scams and annoyances.
Check the health risks
Before traveling to Vietnam, it would be a good idea to visit your doctor for advice of the appropriate vaccines and get some medicines for the common scenarios such as getting bite from insects or diarrhea from eating strange foods. It is also recommended to bring your prescriptions during the Vietnam customized tour in case Vietnam lacks the medication that you need.
Remember not to drink tap water when travel in Vietnam, just bottled water. That is the most common question about the health risk in Vietnam from tourists: Is it safe to drink tap water?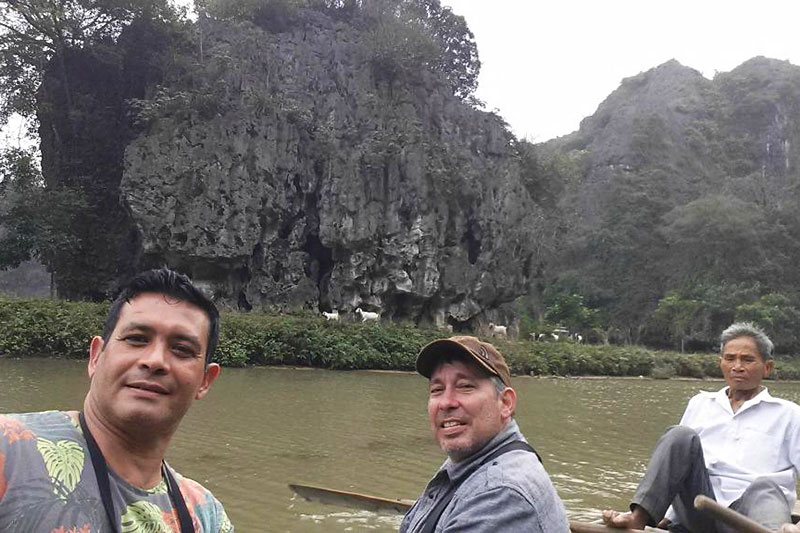 Prepare the back-up plan
Save the contact number of your embassy or bookmark their website on your phone in case of emergency. At any time when you have concerns about your safety on the holidays in Vietnam, consider your embassy as the great place to ask for support.
Make another itinerary (can be a basic one of which city you will visit and when you will be there) then inform your family or close friends at home about it. If anything happens, they could help to alert the local authorities on your behalf.
Before leaving for your Vietnam private tour, scan the important documents and email it to yourself. Print a copy of your passport or have a photo of it on your phone in case you need the passport's details. An electronic back-up of travel insurance, flight tickets and reservations are also advised.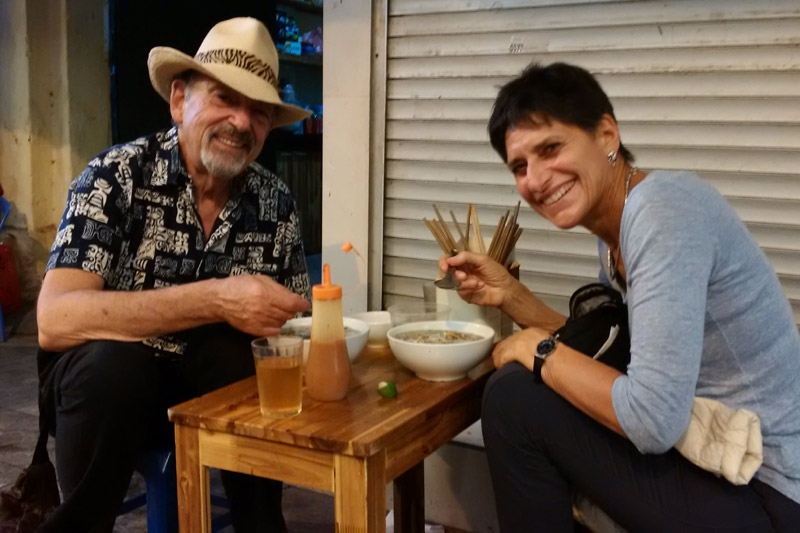 Advice while traveling
Traveling around means you will have to move your belongings from one place to another. Let's travel light, just take what you need is a good advice to avoid your own risk of losing things. Always draw enough attention to yourself, keep valuables out of sight, do not flaunt wealth, dress and travel in modesty. Remember to separate important things in different bags and do not keep things in the back pockets. Stay away from the crowded areas can be a good tip for the risk of losing belongings.
Travelers on Vietnam custom tour can be overcharged while shopping or using taxi or other service. To be safe, always ask for recommendations from the tour guide of hotel staff before shopping or going somewhere. Using service from reputable companies is a good way to avoid being overcharged.
Using unreliable transportations in Vietnam can expose travelers to the risk of scams or worse, accidents. Spend a little bit more for the private transfer or reliable bus company will help to avoid this risk. Remember things are cheap for a reason normally. Cheap buses often ignore the speed limit to cover as many trips as possible or maximize their profits by carrying more people than the capacity.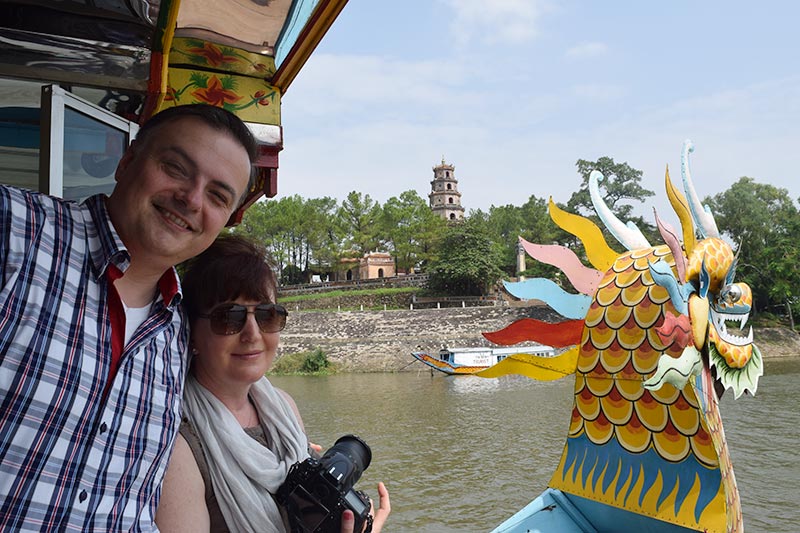 Safe and unharmed traveling are priority for any traveler. As long as you know the things that are expecting you on your Vietnam classic tour, you will have a safe and wonderful trip. We hope this guide on safety concerns of Vietnam travel would encourage you to experience the unforgettable memories and have a worry-free moments in Vietnam.
Related Articles:
Travel to Vietnam: Group Tours or Private Tours