Although Vietnam is home to various appetizing cuisines, there are some bizarre dishes you need to avoid. It might be tap water in the pavements or toxic food like the toad, which can make you suffer from a stomachache or even have to be hospitalized. But, don't worry too much because all you have to do is following our guide and you can enjoy greatly your Vietnam customized tour.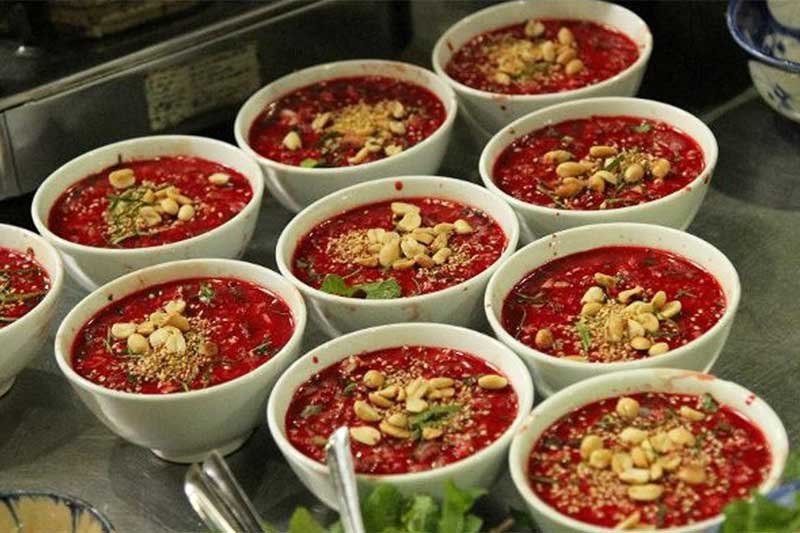 1. Raw blood pudding
Raw blood pudding (or Tiết canh) is a traditional viand in Vietnam. This dish is made from fresh poultry or pig's blood and served without any processing. The point is, domestic animals' blood contains a large number of lethally dangerous bacteria and some people have to be treated after eating this dish. Therefore, make sure you keep yourself stay away from red blood pudding.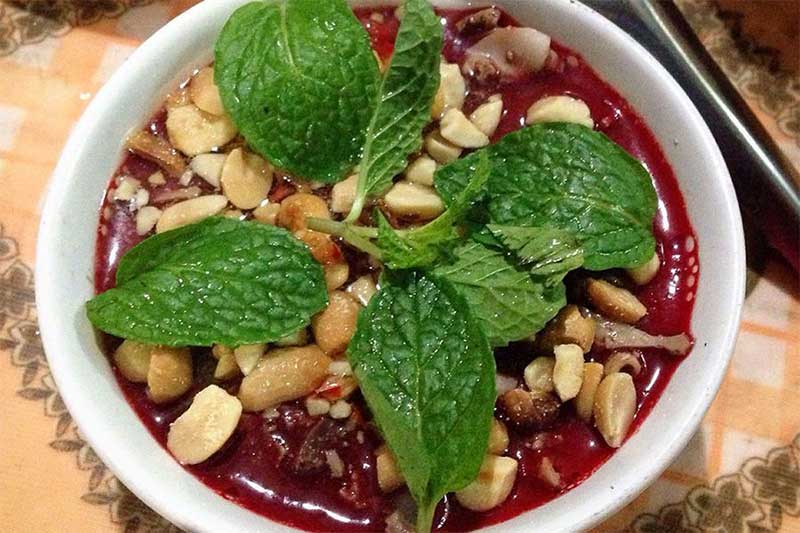 2. Pufferfish
Another poisonous dish you have to keep in mind is pufferfish. This type of fish have appeared in many Asian countries and people have died every year because flirting with its danger. So, please try not to be one of them. Besides, in order to ward off digestion illness in your Vietnam family holiday, make sure you know the origin of the dish you want to eat.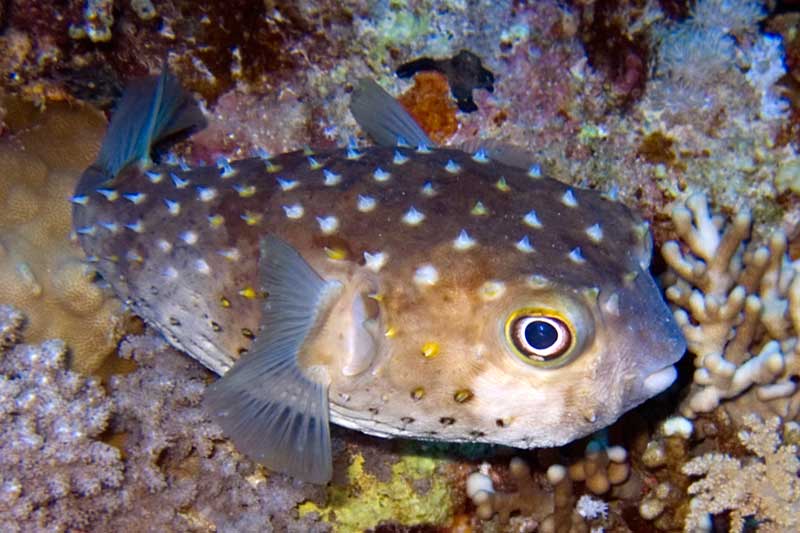 Read more: Food and drink safety when traveling in Vietnam
3. Tap water
While some nations allow locals and tourists to drink water directly from the tap, we advise travellers not to drink water stemming from the public faucet. Why? A whole bunch of strange microbes live on the flow of water may lead to many infected diseases, especially in a tropical country like Vietnam. Particularly, most of restaurants and coffee shops use this source of water to make ice cubes, so let consider before use them with your drinks. Furthermore, in many hotels (even 5-stars ones), you also should not drink from the faucet when you are not sure about the water derivation. If you do not want your Vietnam private tour turn to disaster, try to drink water from bottles or safe sources.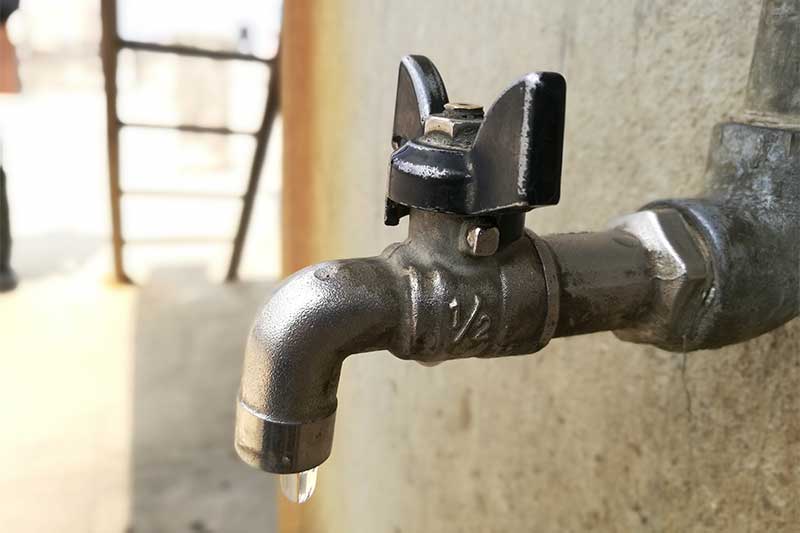 4. Strange meat
First of all, you should distinguish between street food and unhealthy dishes. Street food in Vietnam is absolutely mouth-watering and deserve your try. The food stalls, as well as sidewalk restaurants, offer you impeccable service and delicious meals. What we mention is the roasted food sold with surprisingly cheap price. You cannot find out the root of almost all the food or when they produced. Furthermore, such food is usually mixed with additives and fillers so your stomach may not be happy with you.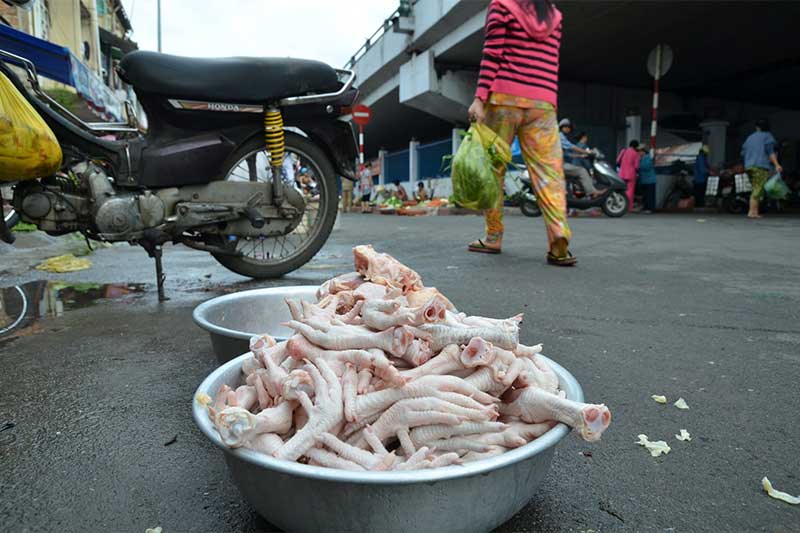 Read more: Top 6 Best "Pho" Restaurant in Vietnam
5. Cold soups
In Vietnam, bowls of soup like Pho are so hot that burn you to the bone. The heat not only makes dishes more exquisite but also kills all the bad things. That's why cold soups are not welcomed in Vietnam. Hence, when your noodles aren't hot enough, you should complain to the waiter.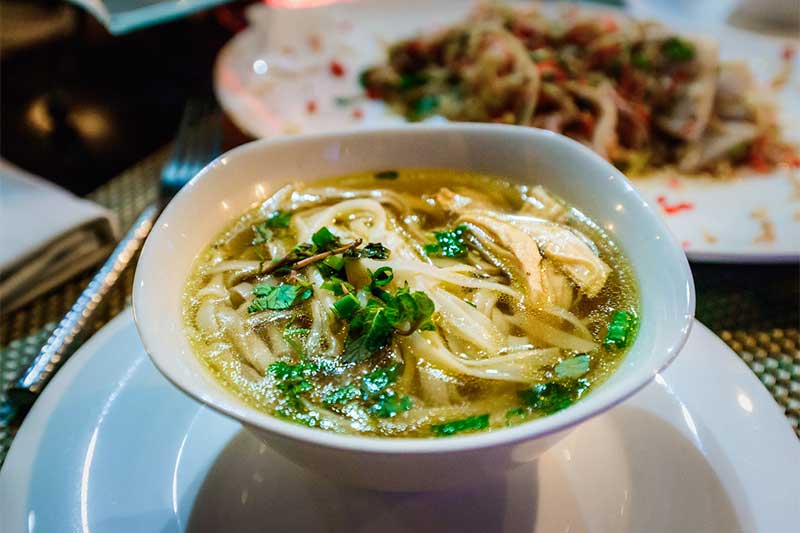 6. Fruits with edible skins
Agricultural products, fruits in particular, sometimes contain a certain amount of pesticides. It's not much of concern for fruits like bananas or watermelons as we don't eat the skin. However, with apples, guava or things like that, consider washing fruits thoroughly before you eat them. You also check the restaurants you dine at whether they do the same.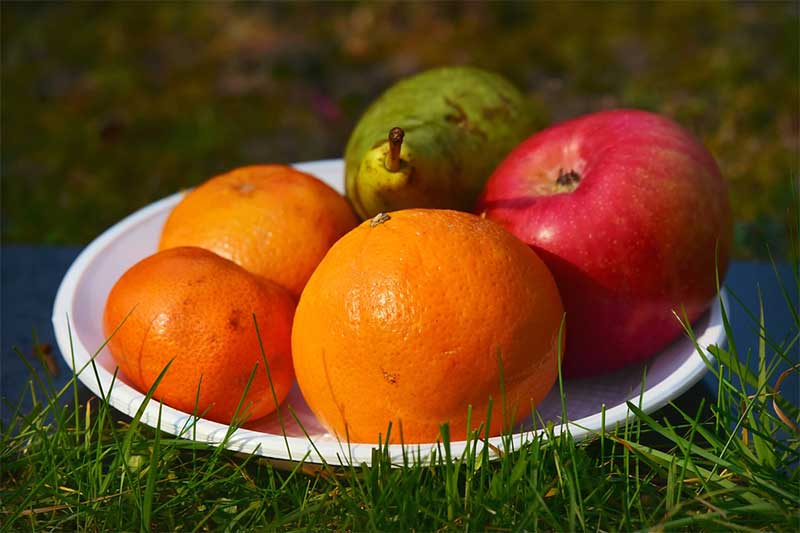 Read more: Vietnam Street Food: Top Essential Dishes
7. Toads
Cooked frog is a staple dish in Vietnamese cuisine. Actually, you should give this food a try because it's quite tasty. On the contrary, toads which are generally known as the same type with frog, are on top of "Avoided food" because they do more harm than good to your health. Their skin and their gallbladder include bufotoxins- a noxious component which can cause fatal problems, if not treated in a proper way. Just try to stay away from toads or related things to make sure you have a fulfilled Vietnam holiday.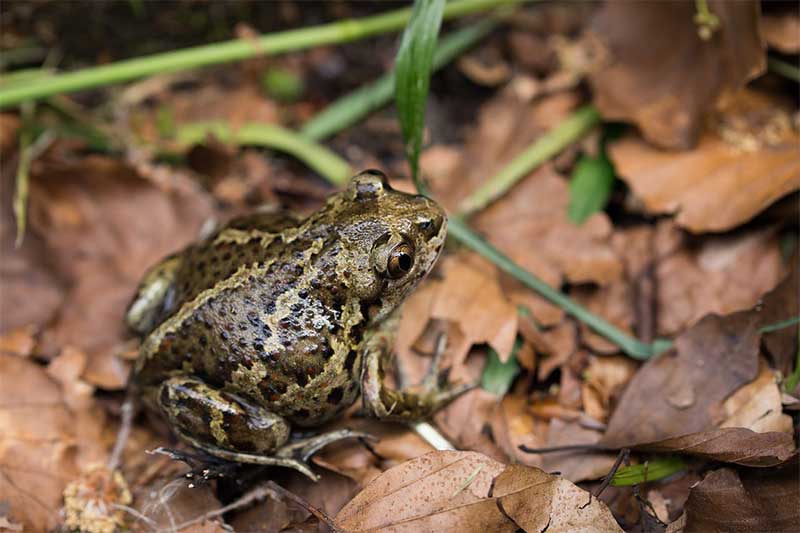 See tours:
Colorful Vietnam - Thailand Tour with Phuket 17 days