Vietnam is an amazing destination with so many different things and unique experience that can truly be a feast for all your senses. Like other countries in South East Asia, Vietnam is a land of diversity, from mountains to deltas to oceans, with different cuisines and even lifestyle in each region. Travellers always seem to find new and unique things to do and experience every single days on their Vietnam customized tours. Besides the popular travelling experience, the beautiful part of a holidays in Vietnam is that is full of unusual experience that you might have never seen, done or eaten before. Here are the list of the most unusual things to do in Vietnam.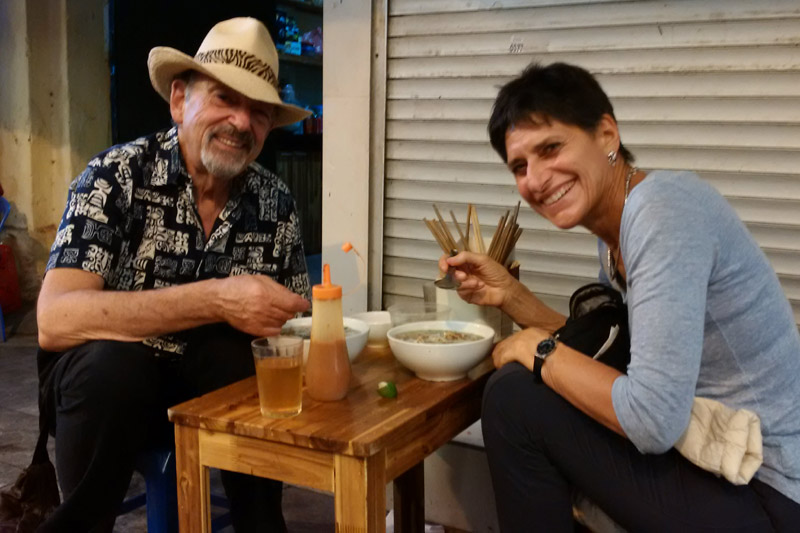 1. Walking on the hands of God
The fantastic Golden Bridge at Ba Na Hills Complex, just outside Danang City became viral all around the world after its pictures were posted on Internet in 2018. Perched at 1,400 meters above sea level and spanned about 150 meters, the iconic bridge appears as though it is lifted by two giant hands as a special gift from the ground. The mythical giant hands supporting the Golden Bridge make travellers feeling that they are walking along the thread stretching through the hands of God. The best time in a day to visit the beautiful Golden Bridge is in the early morning to avoid the hoards of tourists.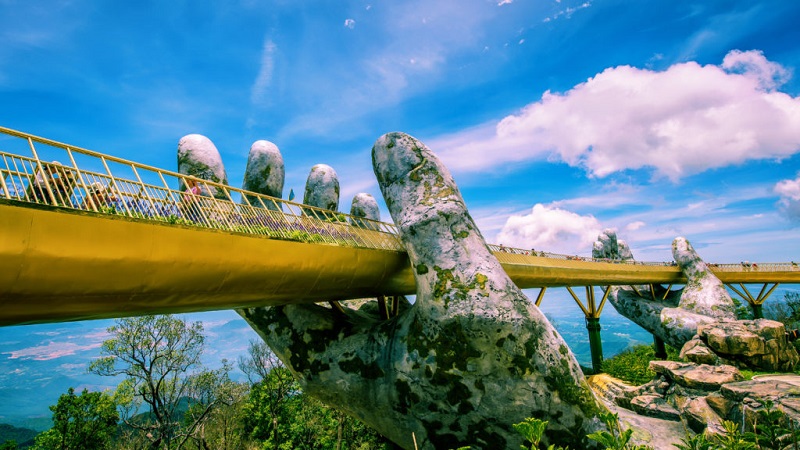 Read more: 5 interesting facts that will make you want to travel to Da Nang


2. Drink "Weasel Coffee"
Actually, the coffee is made from weasel's poo and it can be the weirdest thing that a traveller can experience in Vietnam. Weasels are the animal with special and sensitive taste for ripened coffee berries which make them become the experts in finding the best and ripest coffee berries in Vietnam. Before, farmers in Vietnam used the arrival of weasels as a sign for harvesting coffee. Then, they discovered that the coffee beans were almost untainted when inspecting the weasel's poo. After washing, drying and roasting with normal process, weasel coffee gave a fine savor and was tasted much sweeter and less bitter than the traditional coffee. That was how the strange weasel coffee was started. Trying weasel coffee may not be the first thing in mind but it is definitely a must-try on Vietnam private tours.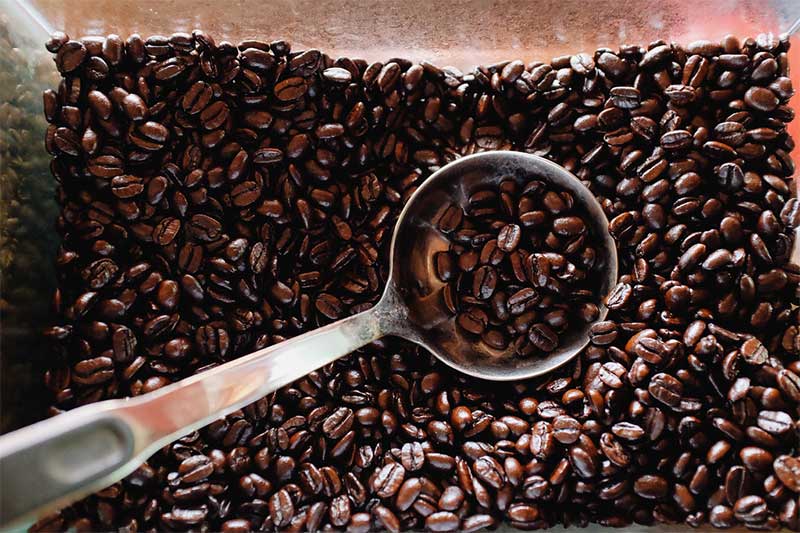 3. Walk along Hanoi's train street
Several times in a day, a heavy train comes down the train track through a narrow residential street in Hanoi, with just less than 1 meter clearance between either side of the train and local houses. Local people have been living there for years and they seem to develop a harmonious coexistence with the trains. Bikes are pulled to the side of the road, everything is carried inside and people come indoor or press tight to the walls when the train passes by. Then, they quickly re-emerge the train track and life is ready to carry on until the next train comes. For travellers on the Vietnam private tour, it can be quite extraordinary to witness the surprising nonchalance of local people at Hanoi's train street.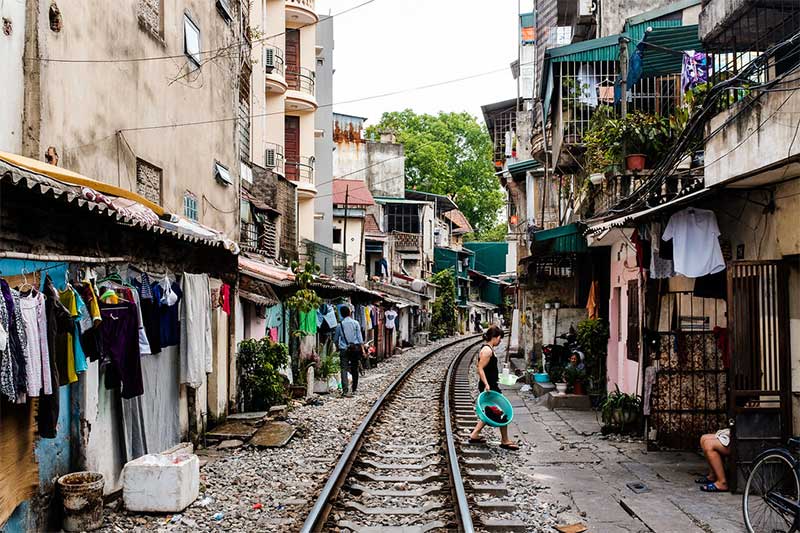 Read more: Top 4 guidelines you may not know about Hanoi Old Quarter


4. Shoot a gun in Cu Chi Tunnels
Cu Chi Tunnels, just outside Ho Chi Minh City, is a stunning network of tunnels stretching for more than 200 kilometers where Viet Cong hid and fought in Vietnam War during 1960s. It is now a famous tourist attraction for any holidays in Vietnam and after visiting the place, travellers can have a special opportunity to get a taste of Vietnam War by firing the rifle AK-47 or few other types of gun at the shooting range inside the grounds. In a country like Vietnam where gun violence is practically non-existent, blasting targets with an AK-47 at Cu Chi Tunnel will be one of the most unusual experiences to have.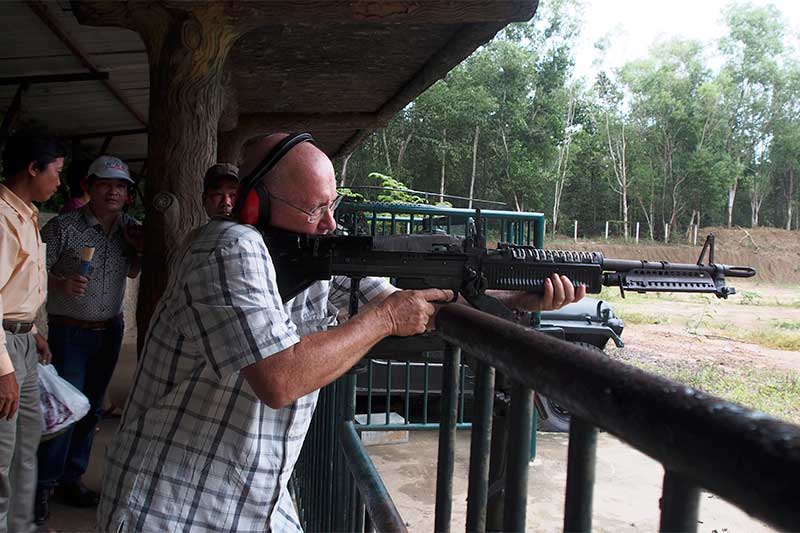 5. Take a ride in the circular bamboo boat
This type of circular boat is made from weaving bamboo and has been used by fishermen for centuries along the coastal line in central Vietnam. At early days, the fishermen invented this circular bamboo boat to avoid imperial tax on wooden fishing boat. Today, it has become one of the iconic symbols of the central Vietnam. For the real local Vietnamese experience, you can have a boat ride in one of these boats along the river in Hoi An Ancient Town. Learning to row the boat can be a good fun, though it is much harder than it looks.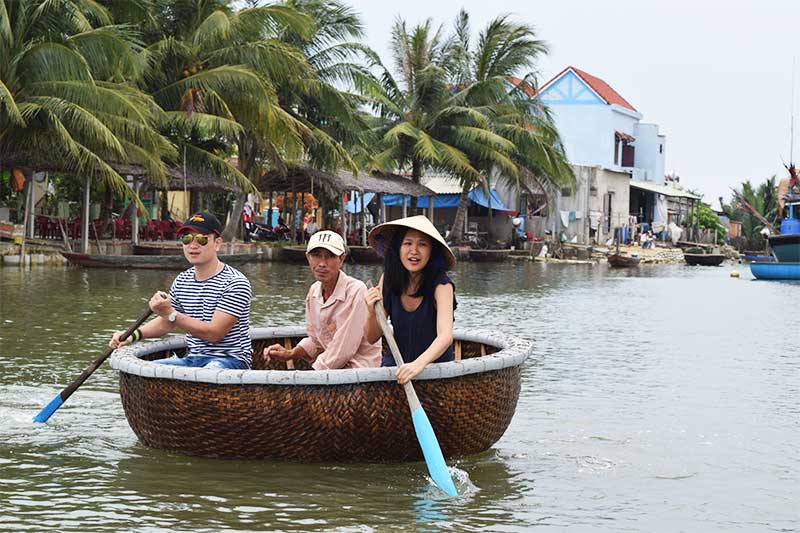 6. Sing your heart out at Karaoke Bars
Vietnamese people love Karaoke, it is an interesting fact! It brings people together and it is so much fun to take part in. In Vietnam, it doesn't matter whether you have a great voice or can't even sing a single note, everything seems to be forgotten when you come to a Karaoke Bar, everyone can get involved. If you want to make new local friends and have a real Vietnamese experience, just grab a beer, choose your favorite songs and sing your heart out. You will definitely have a night that you will never forget during the Vietnam customized holidays..



7. Have breakfast on a boat at floating market
Visiting floating market is a must when you are travelling down to Mekong Delta. It is a unique experience to witness local people live their entire life on the river and appreciate the way they manage to provide income for their family. Of course, the food at floating market is so delicious and should not be missed. Having a bowl of noodle for breakfast while riding a boat through the floating market will be an unforgettable experience for any tourists.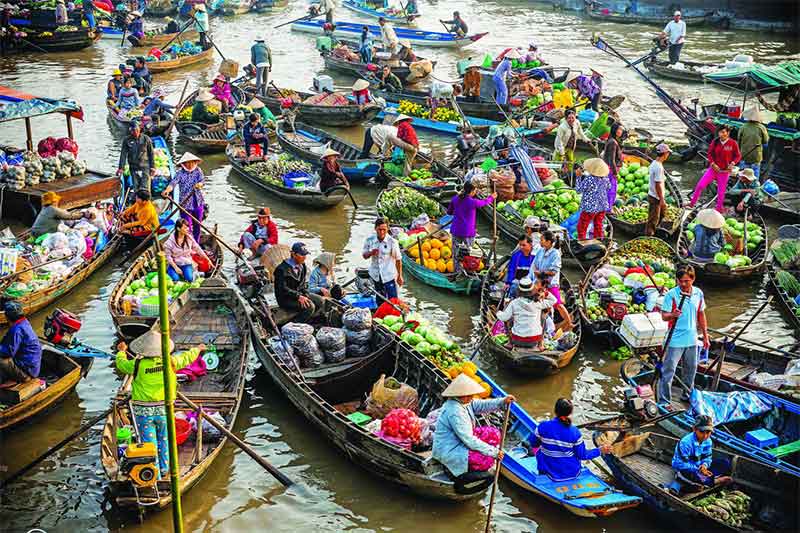 8. Eat a fertilized, developed duck embryo
No kidding, fertilized duck eggs (Trung Vit Lon) are consider as a tasty snack in Vietnam or other countries in South East Asia. It is a popular dish for the Vietnamese, even kids but can be a serious food challenge for any foreign travellers. When you break the shell of the egg, you will find a little baby duck embryo, almost fully developed with feathers, beaks, feet and wings. Local people often boil the eggs then serve with some ginger and rice vinegar or stir fry the fertilized embryo with different sauces.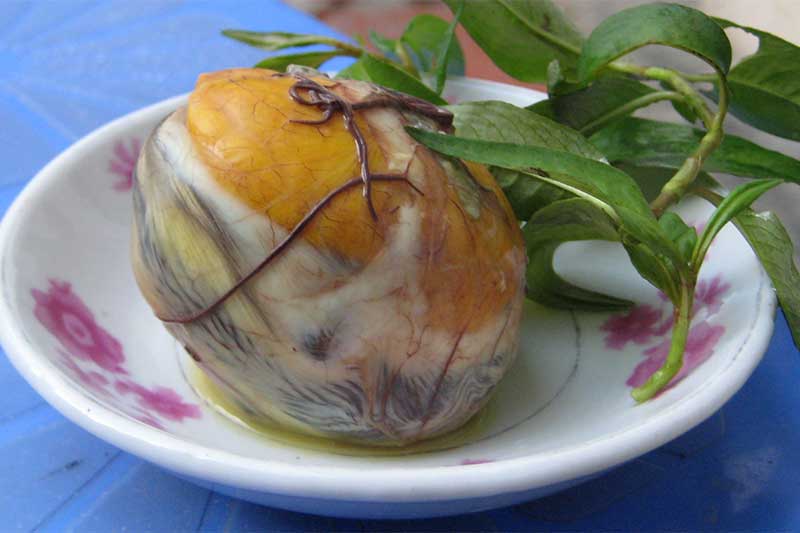 Read more: Best places for family tour in Vietnam


See tours: