If you feel bored by trivial places and look for more surprising destinations, Bangkok will definitely make you say "wowww" all the time. Just taking note our pick of striking places and you are good to join a colourful Thailand family tour.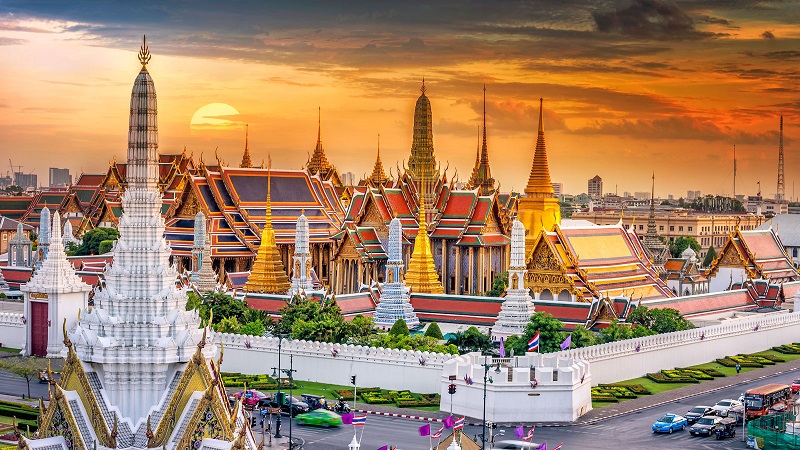 1. Discover Thailand by Tuk Tuk
Tuk Tuk must be one of the most unique means of transport in Thailand that you cannot find in anywhere else. Sitting in a Tuk Tuk with a driver who talks every detail about Bangkok is surely an unforgettable memory. You may observe historical monuments alongside the main road of Bangkok. Particularly, you also can stop by a local store or food stall whenever you want. With a reasonable price, it is totally a must- try activity to pay a visit to the capital city of Thailand.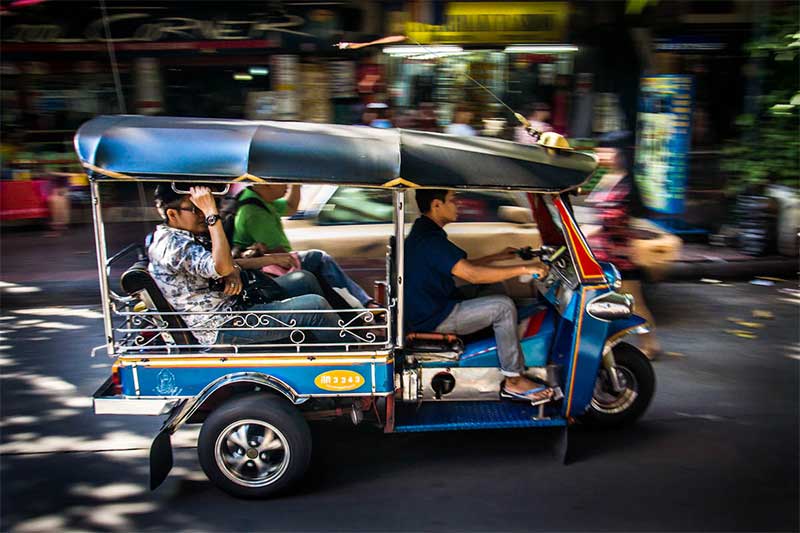 Read more: Travel to Thailand - Things you should know
2. Become a one-day pilot with Boeing 737
A flight is a big dream of many people who desire to dominate the sky. It may not a glamorous wish when you have a Thailand customized tour. The simulated cockpit is located in the Sibunruang Building, Silom Area, Bangkok, so you easily can find it and have intoxicating experiences. Besides that, this destination is often used like a film studio for television shows and movies.
If you are a coward, you should consider carefully when visiting The Sirijai Medical Museum (or "The Death Museum"). Such place consists of six different museums, many of which are covered by full of gory and bizarre displays. You may aghast by deformed children, body parts of both humans and animals and the list of spooky exhibits. Almost all of the information is about Thai, therefore visitors can feel goosebumps and know more about the home country's culture at the same time. It is 200 Baht ($5.80) for entrance fee to see all six museums and have an absolutely unusual day.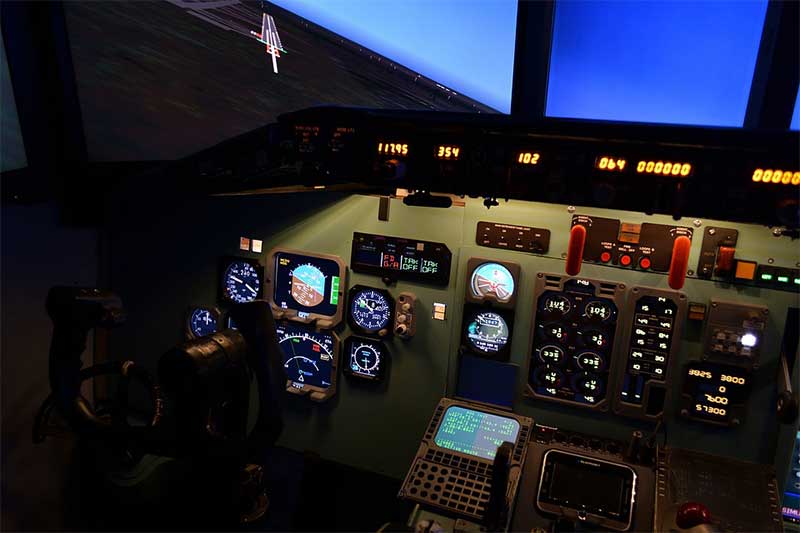 Read more: 10 best places to go in Thailand
4. Visit Bangkok's Airplane Graveyards
Located in the busy Hua Mak Neighbourhood (Eastern Bangkok), plenty of abandoned aeroplanes sụch as Boeing 747 and McDonnell Douglas MD-82 are scattered across a vacant block in Ramkhamhaeng Road to create an airplane graveyard. In particular, some families inhabit in its severed wings and broke-down aircraft cabin. You also can find airplane's surfaces sprayed by unique graffiti, which makes this place more vivid. The best way to come to the Airplane Graveyard is by getting the airport link to Hua Mak Station then catching a motorbike taxi rest of the way.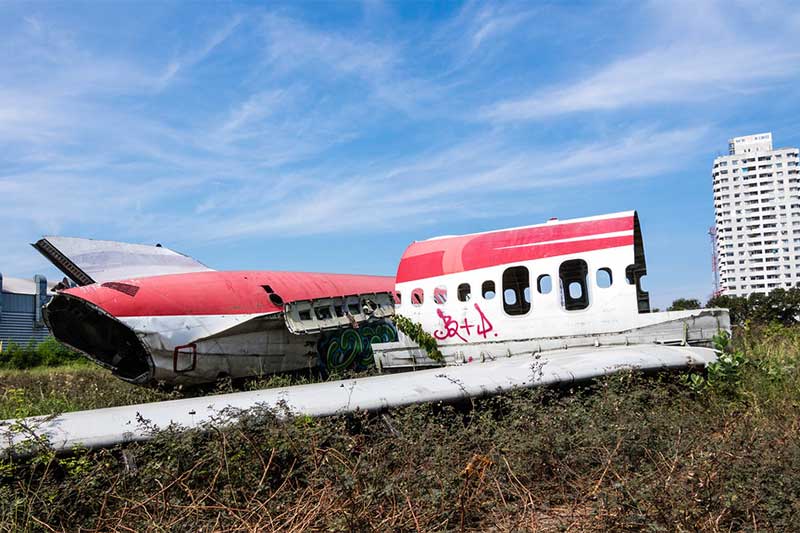 5. Discover a Street Art Trail
Bangkok is likely to associate with Buddhism monuments, but it also has many unsuspecting places. When you register a Thailand travel package, don't forget to explore Bangkok street art. This trail of street art is hidden down the small alleyways between the Chao Praya River and Charoen Krung Road. Travelers might feel astonished by these miracle artworks created by a range of international artists. The trail starts from Saphan Taksin Pier before expanding alongside Chao Praya River, so you have to spend at least two hours completing your journey.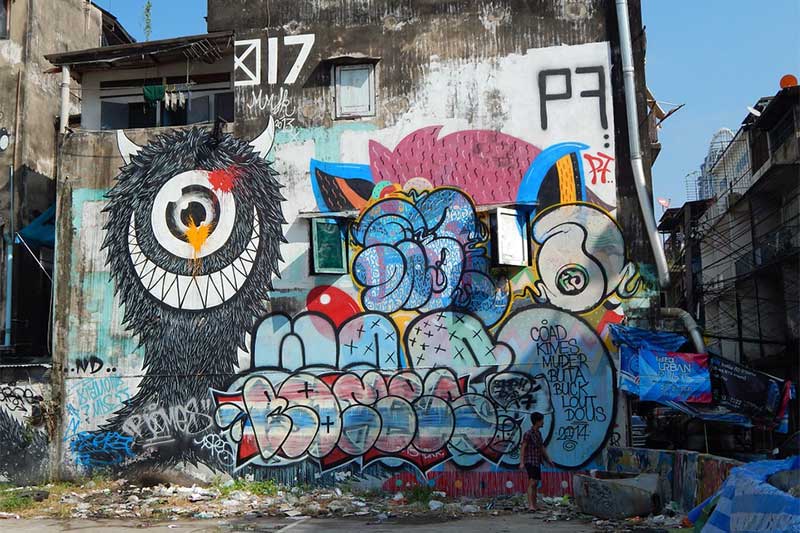 6. Wine and dine in the dark
Turn off all the lights and prepare your senses to dine in the dark. Don't worry because with the help of the restaurant's guides, you can immerse into one of the most wonderful dinners in the capital. For further information, "Dine in the Dark" is a brand new concept, which gives tourists a chance to experience the visually impaired dine. Visitors are allowed to ignore the sights and enjoy a meal only using taste, smell, and touch. The gourmet restaurant serves different appetizing dishes, divided into vegetarian, Asian, Western, or special surprise. This unique dining experience is available after 6:30 p.m., from Tuesday to Saturday every week.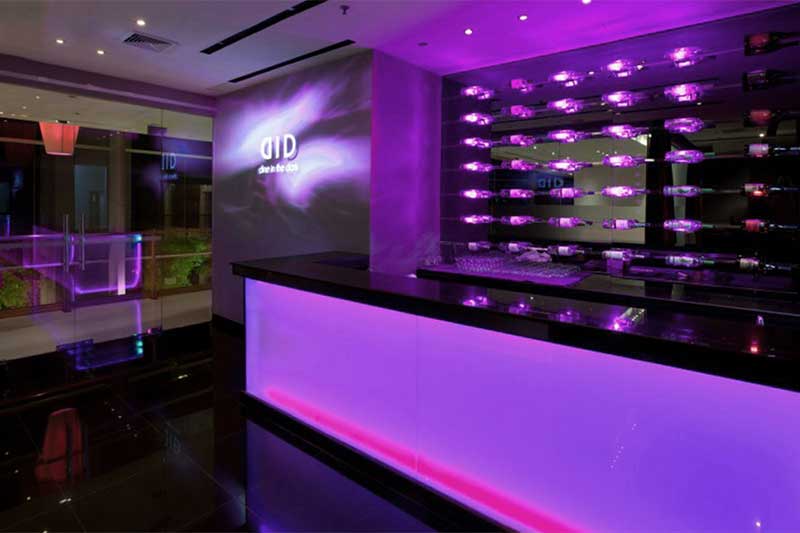 7. A glimpse at The Ghost Tower
It is hard to miss The Sathorn Unique Tower (or the Ghost Tower) in your unusual Thailand private tour. This tower used to be planned as high-rise building before being deserted in the 1990s. The tower has 43 storeys, each floor is more scary and eerie than the next. There are a number of reasons why this building is haunted like gossips about a Swedish man died by suicide in 2004. Visitors may have difficulties due to this place has been permanently closed but you can manage to access to this tower with a small charge.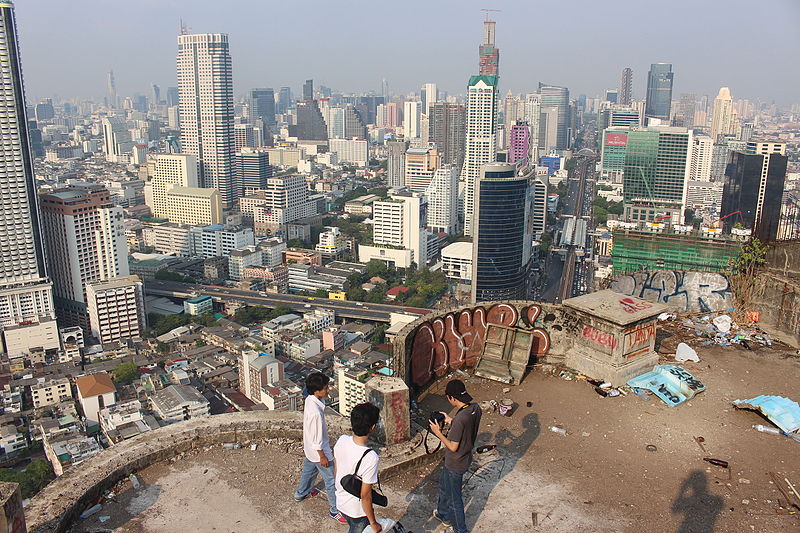 8. Go Wakeboarding
It might seem weird and even absurd to go boarding in a lake. However, Bangkok knows how to turn the impossible to possible. In fact, this capital city is home to two cable boarding parks: Thai Wake Park in Rangist and Taco Lake in Bangna. If you've never been wakeboarding at a park before then you're completely shocked. Being soaked into the water with force is an excellent choice for a risk- taker. In case you feel a bit afraid, you can sit back with a cold big Chang Beer and watch locals talk about their days.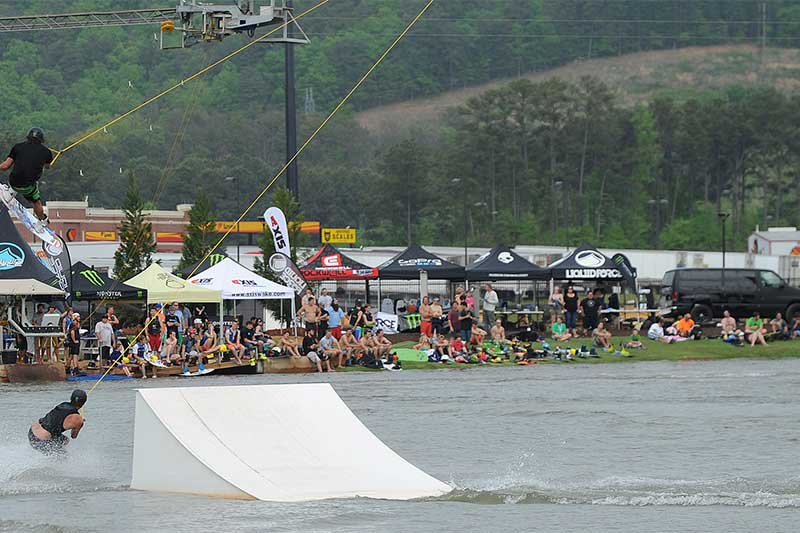 Read more: 10 best destinations to travel in Thailand
See tours:
Best of Vietnam - Thailand Family Vacation 14 days
Comprehensive Indochina Luxury Vacation 27 days